Office of the Provost
Seeking nominations: Provost's Outstanding Service Award
Dear Colleagues,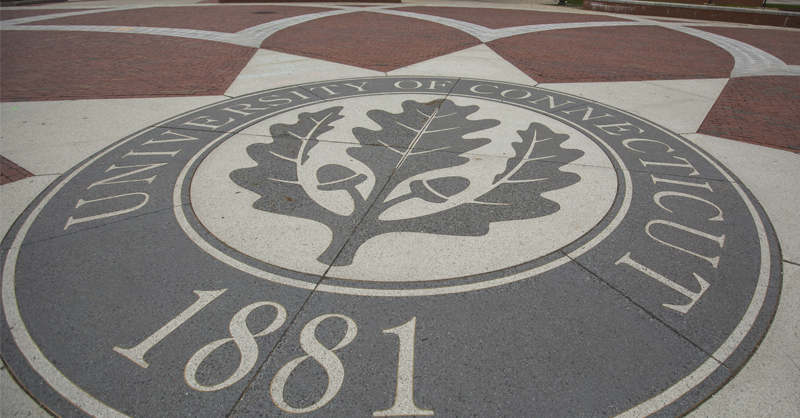 We invite you to nominate exceptional colleagues for the Provost's Outstanding Service Award. The award honors faculty whose volunteer service (i.e., not that assigned as part of one's job description or expectations in teaching, research or assigned service) is exemplary in enhancing the University's mission in teaching, research, service, or engagement.
By honoring such individuals, the University demonstrates its commitment to service as an activity essential to its mission and to its governance, provides incentive for faculty to pursue activities that enhance the quality of their service, and emphasizes the importance of outstanding service. We were pleased to recognize Mohamed Hussein, professor of accounting in the School of Business, and Thomas Long, professor-in-residence in the School of Nursing, as the 2020 POSA awardees.
Nominations are due to provost@uconn.edu by March 12, 2021. The nomination requirements and selection criteria can be found on our website and are also posted below. For more information, please reach out to Amanda Pitts at amanda.pitts@uconn.edu.
Nomination Materials
One Letter of Nomination that details in what ways the faculty member has made long-term and extraordinary service contributions to the University in committees and/or University volunteer activities.
List of the Service Contributions the nominee has made to the University, with various kinds of service distributed among categories.
A minimum of two additional Letters of Support (in addition to the Letter of Nomination) from persons who have the ability to judge the significance of the nominee's service contributions. We recommend at least one letter come from outside the nominee's department or college/school to demonstrate the breadth of the nominee's service.
Eligibility Criteria
The nominee must be a current UConn faculty member who has been employed at UConn for at least five years
Previous recipients are not eligible
Self-nominations will normally not be accepted
Sincerely,
Michael
Michael Bradford
Vice Provost for Faculty, Staff, and Student Development