The Office of the Provost plays a leading role in sustaining an environment of academic excellence at the University of Connecticut. UConn is a top 25 public university and the State of Connecticut's flagship higher education institution and sole public research university. The Provost's Office supports these distinctions through strategic focus on the academic success of our faculty, students, and staff.
The Provost oversees UConn's 14 schools and colleges, as well as its four regional campuses. The Provost's Office also leads University strategic planning, academic policies and procedures, academic program planning and implementation, program assessment, student success initiatives, graduate education, global affairs, institutional research, university libraries, university information technology systems and services, and academic personnel management (including appointments and reappointments of faculty and staff, tenure and promotion, and annual evaluations).
In all our efforts, we are guided by values of diversity, equity and inclusion; responsible stewardship of resources; and transparent communication and collaborative decision-making.
Provost and Executive Vice President for Academic Affairs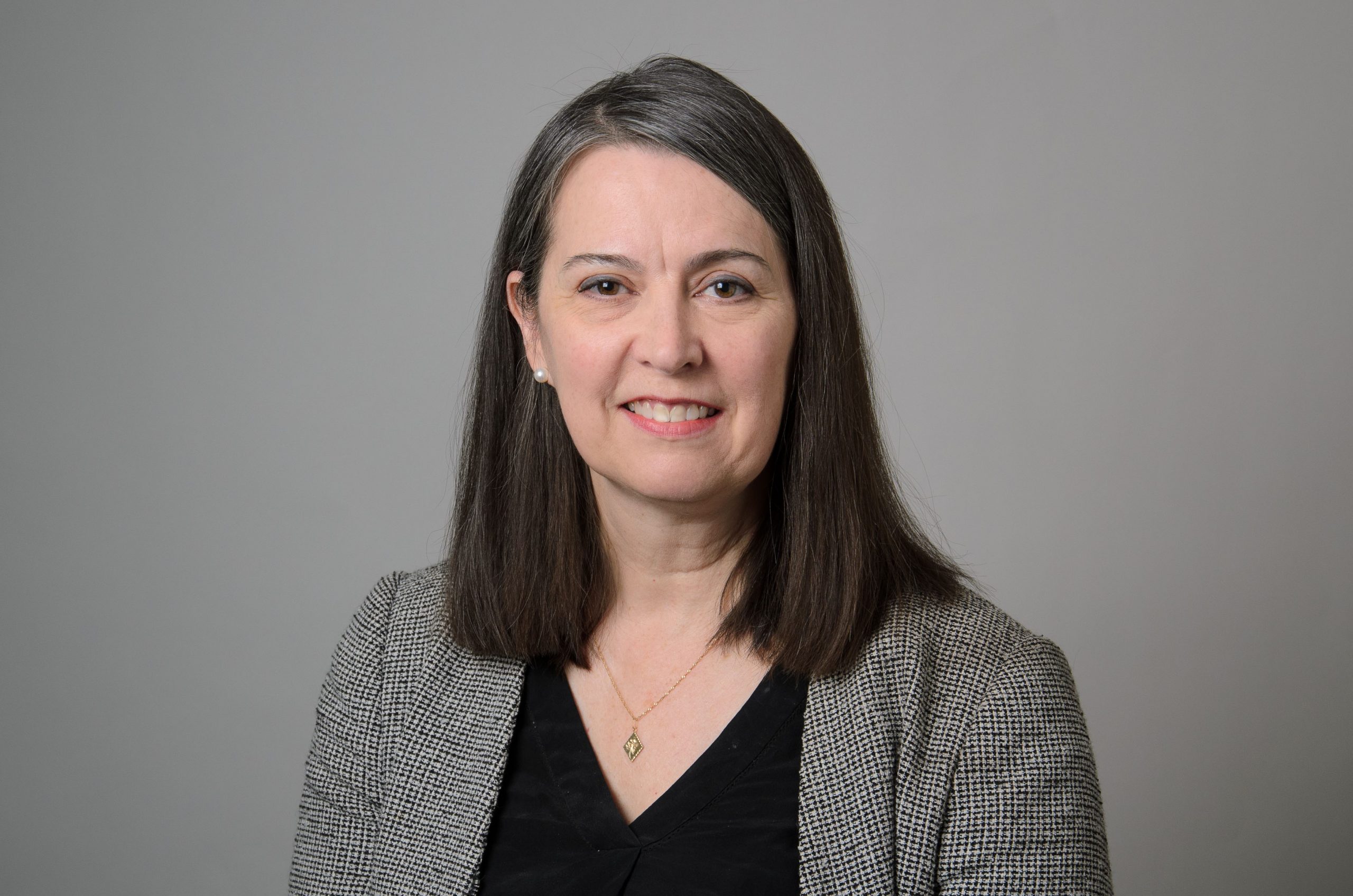 Anne D'Alleva
Provost and Executive Vice President for Academic Affairs

Executive Assistant: Alexis Cassan
Academic Affairs, Development, and Policy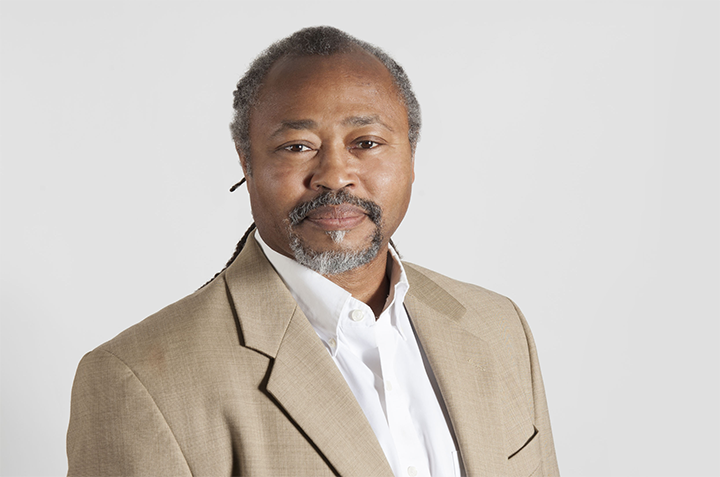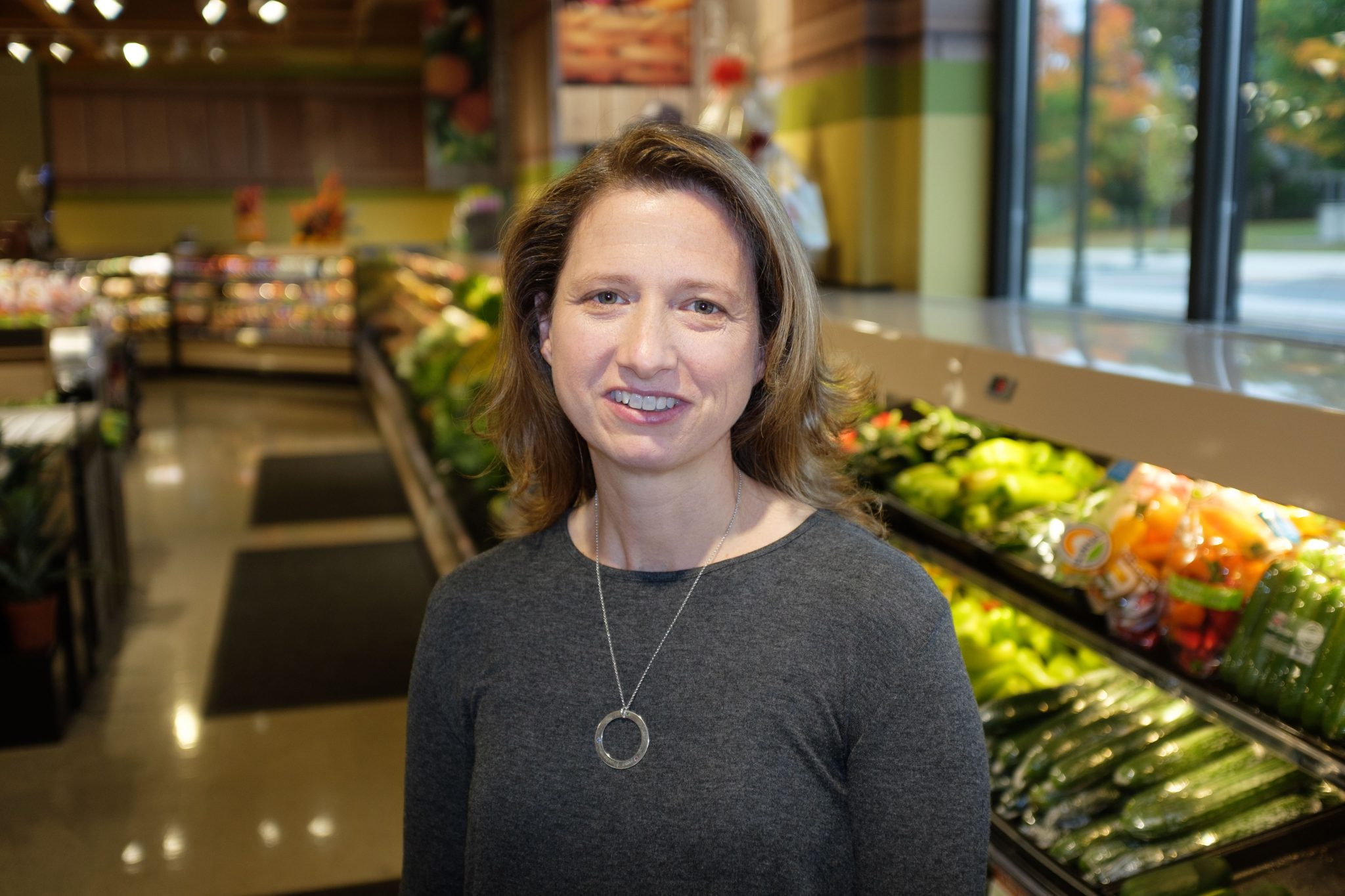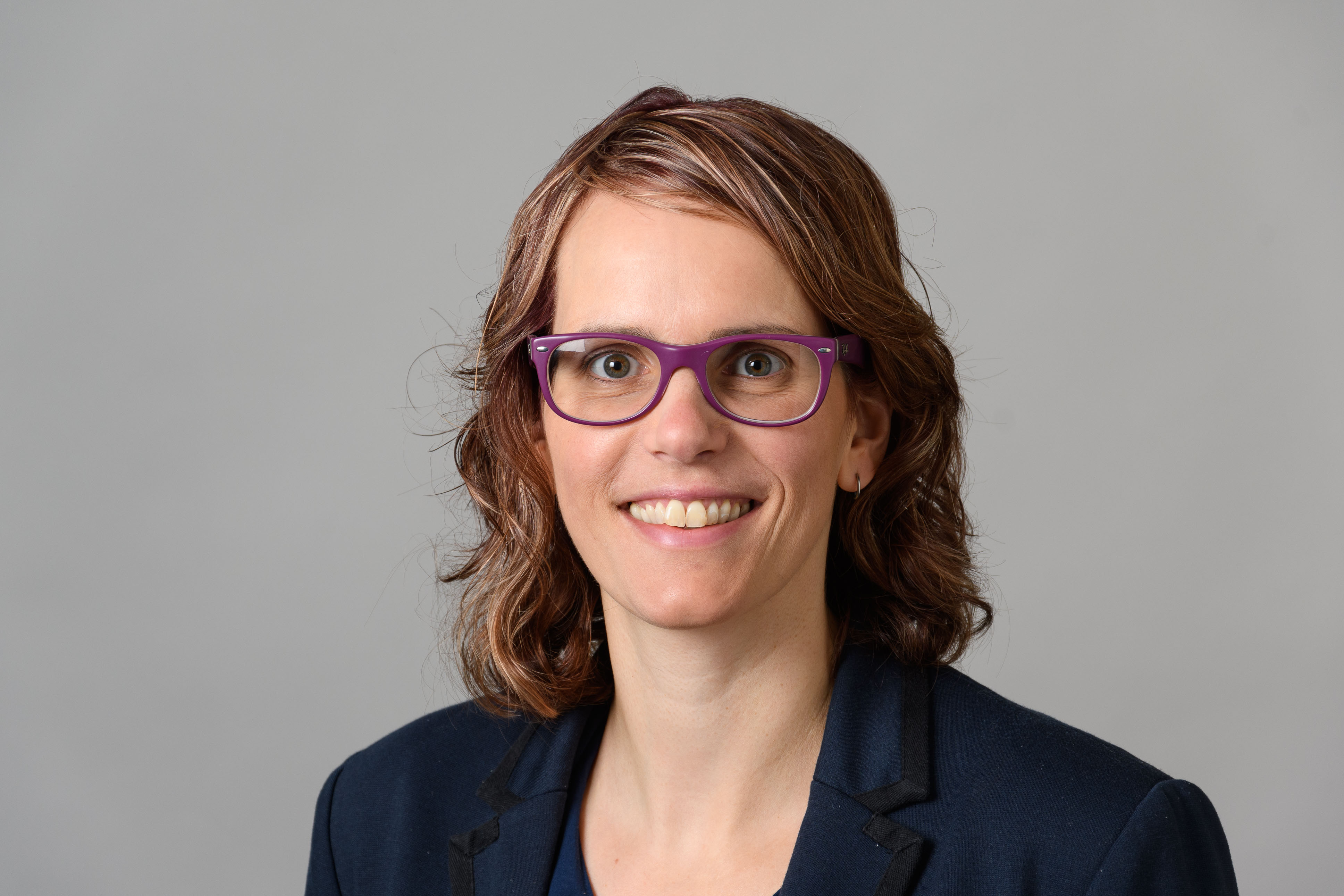 Budget and Institutional Planning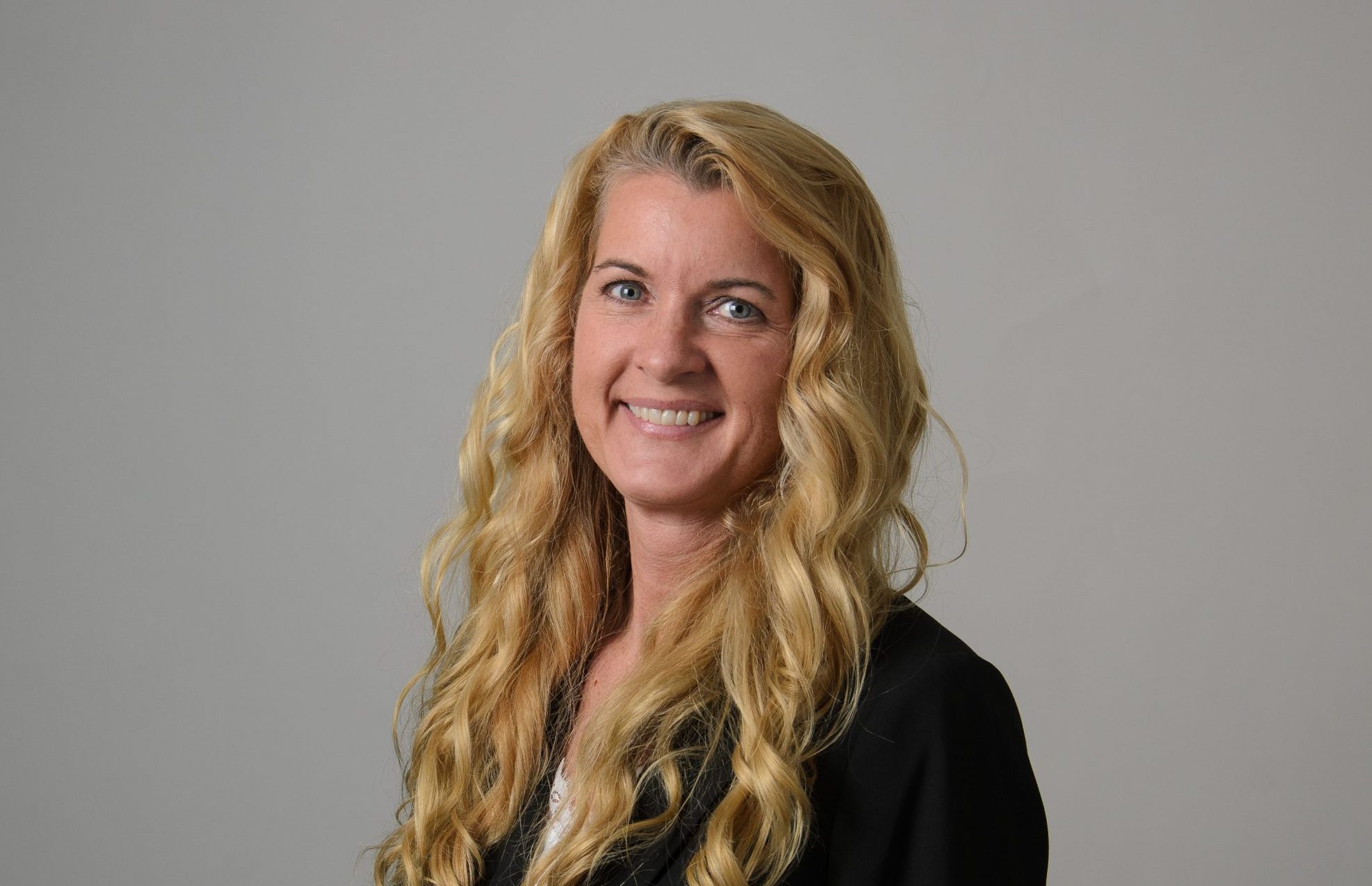 Reka Wrynn
Interim Associate Vice President for Budget, Planning and Institutional Research & Director of Capital Budget and Planning
reka.wrynn@uconn.edu
Academic Administrative Units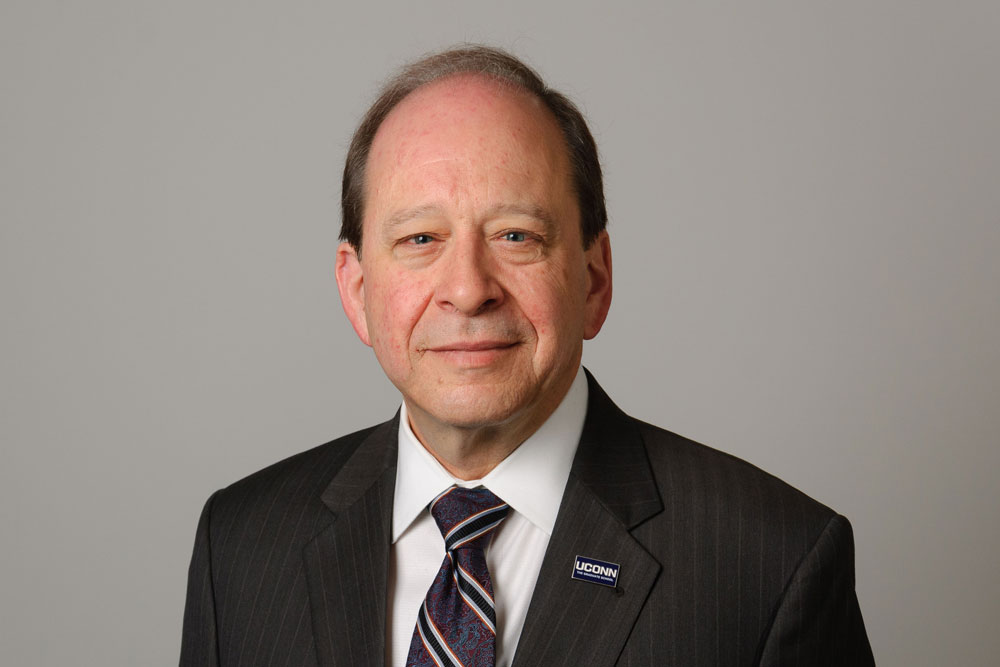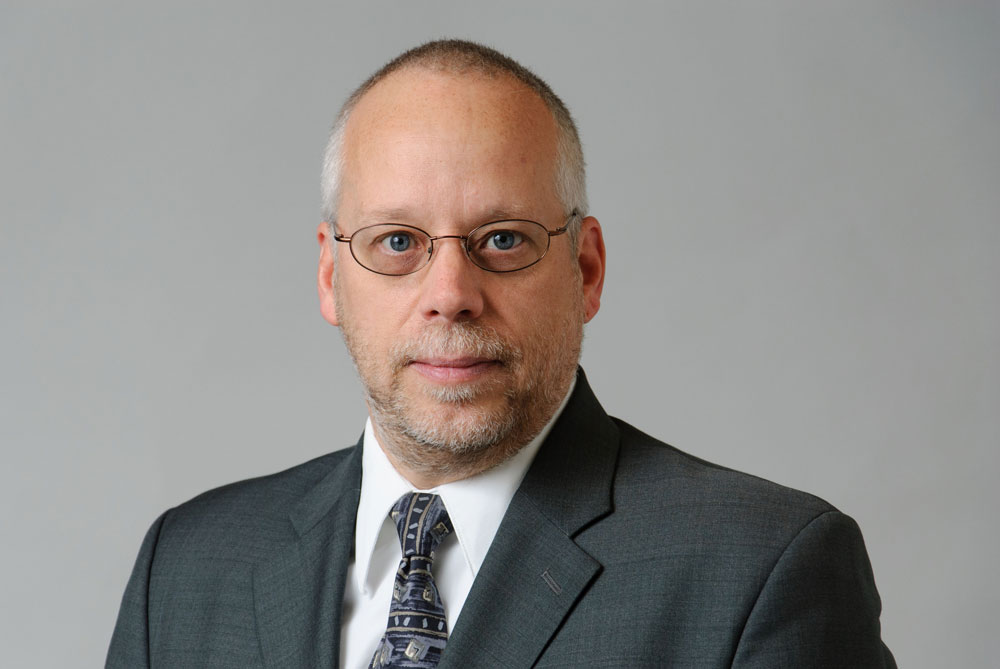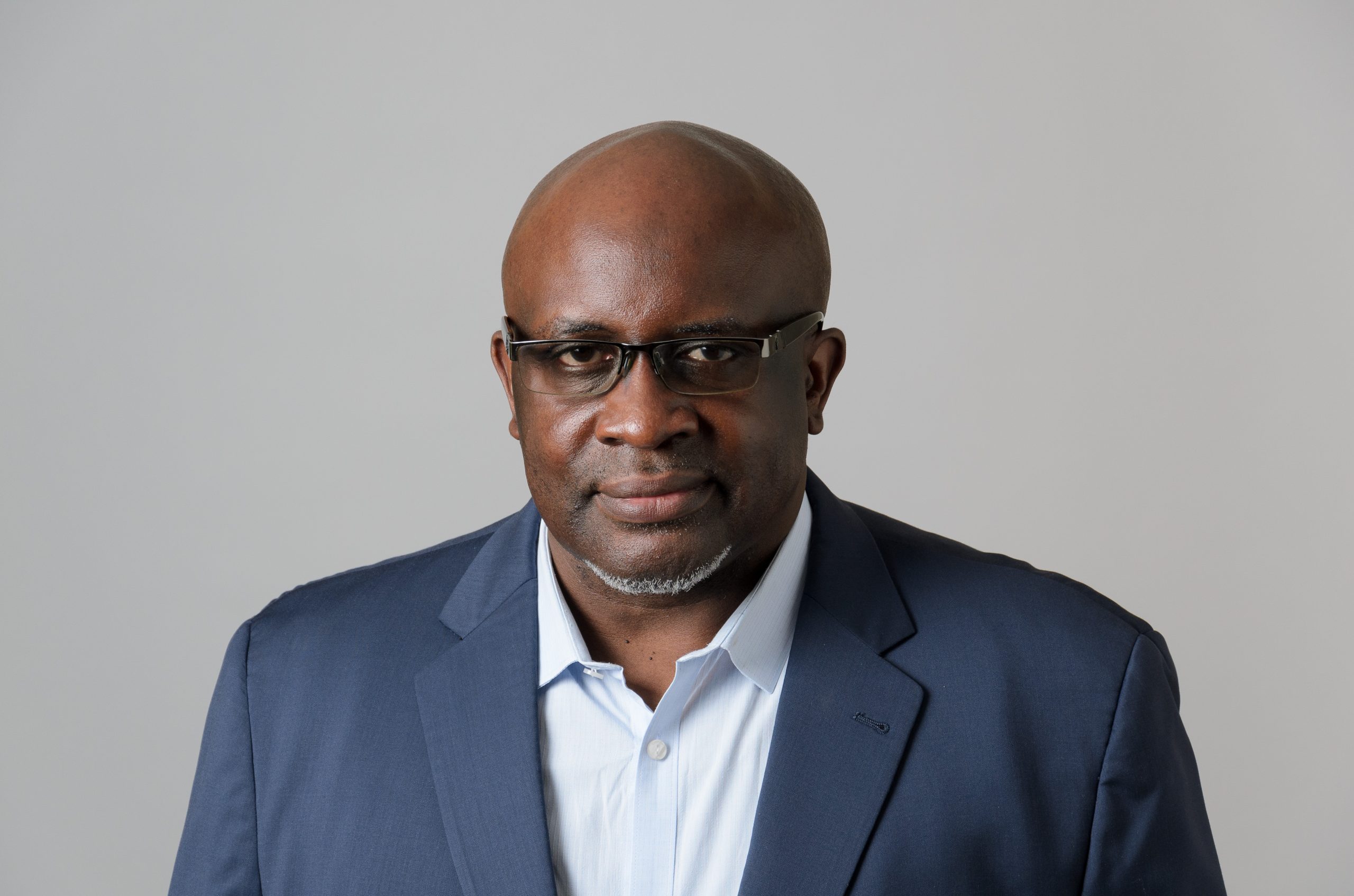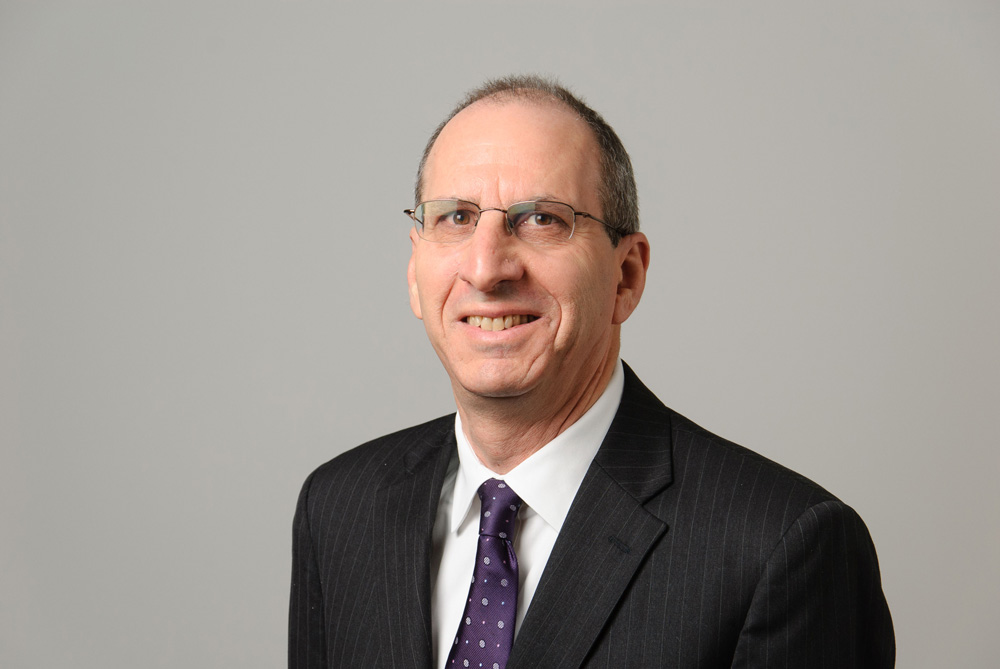 Student Employee Support Staff '22-23
Undergraduate: Angela Chen, Alyssa Smart, Selma Regan
Graduate: Wvarrda Saulat