Provost's Distinguished Speaker Series
The University of Connecticut is a national leader among public research universities in research prominence, advancements in teaching and learning, and community engagement. A culture of innovation encourages and supports our more than 2,000 full-time faculty in their pursuit of knowledge and promotes a vibrancy and diversity that seizes the opportunities of a dynamic global society.
The Provost's Distinguished Speaker Series fosters intellectual, professional, and personal growth and collegiality among the University of Connecticut community. This series provides an opportunity for our most recently-inducted Board of Trustees Distinguished Professors and Endowed Chairs to share advances in their expertise and engage thought-provoking discussions.
Along with their respective schools and colleges, we are pleased to host these accomplished scholars who are recognized by the University as Board of Trustees Distinguished Professors or brought to UConn via named chairs with prestigious endowments. These outstanding faculty set the highest standards with their teaching, research, and outreach, and advance our university.
Academic Year 2019-2020 Schedule
All lectures will take place in Konover Auditorium in the Thomas J. Dodd Research Center on the Storrs Campus.
Talks will run from 4:00 - 5:00 p.m. A reception will follow in the Dodd Lounge with light refreshments.
If you require an accommodation to attend, please notify provost@uconn.edu.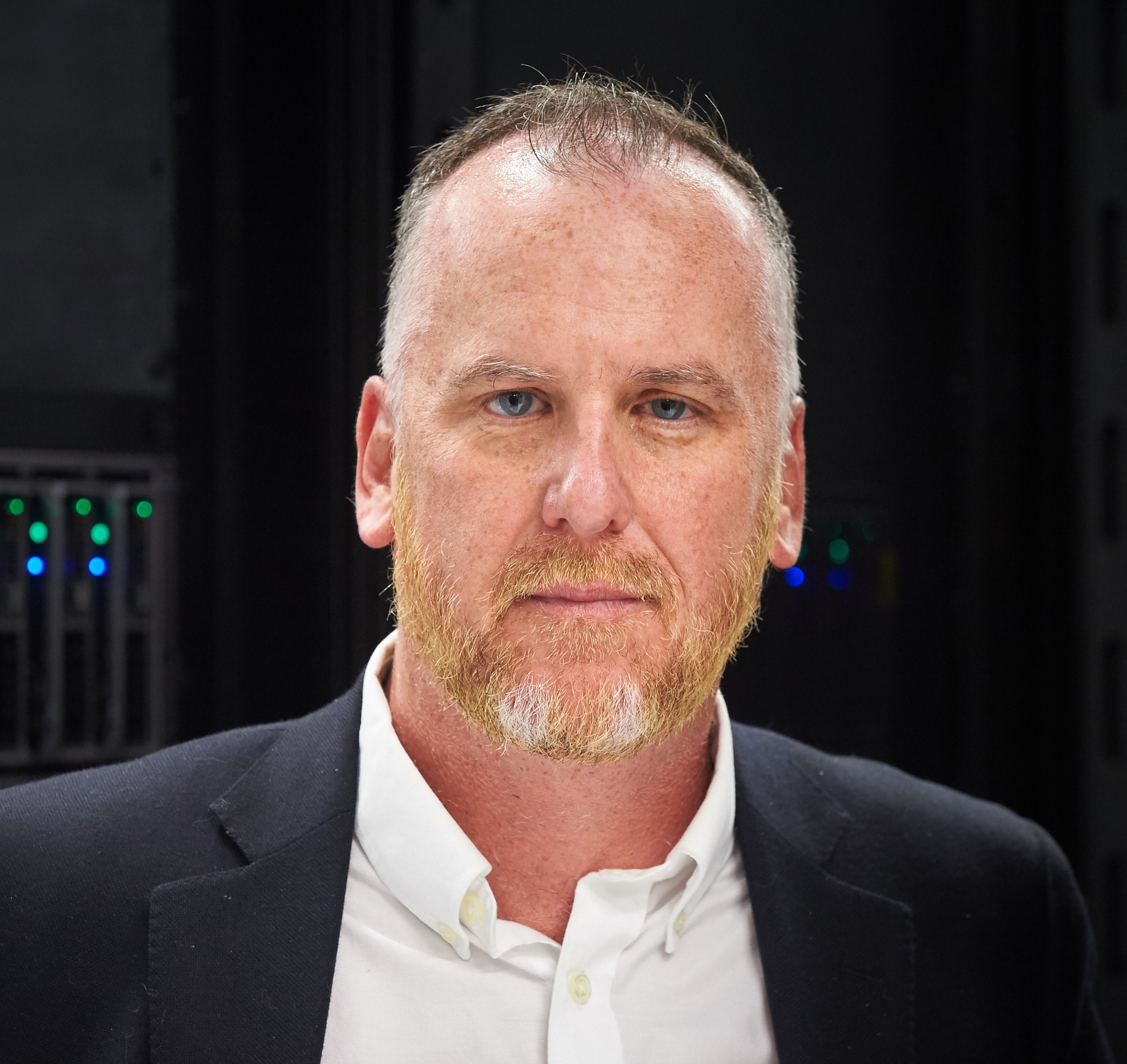 MICHAEL LYNCH
Board of Trustees Distinguished Professor of Philosophy, UConn College of Liberal Arts and Sciences
Director of the UConn Humanities Institute
Director of the New England Humanities Consortium
Dr. Lynch's work concerns truth, democracy, public discourse and the ethics of technology. The recipient of the Medal for Research Excellence from the University of Connecticut's College of Liberal Arts and Sciences, and grants from the Bogliasco Foundation and the National Endowment for the Humanities, he is currently the PI of Humility & Conviction in Public Life, a $7 million project aimed at understanding and encouraging meaningful public discourse funded by the John Templeton Foundation and UConn.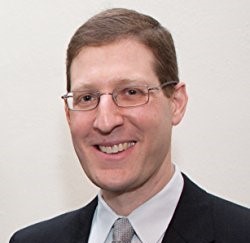 AVINOAM PATT
Doris and Simon Konover Chair of Judaic Studies, UConn College of Liberal Arts and Sciences
Associate Professor of Literatures, Cultures, and Languages
Director of the Center for Judaic Studies and Contemporary Jewish Life
Trauma, Testimony, and Time: Remembering the Holocaust in the 21st Century
Avinoam J. Patt, Ph.D. is the Doris and Simon Konover Chair of Judaic Studies and Director of the Center for Judaic Studies and Contemporary Jewish Life at the University of Connecticut. Heis the author of Finding Home and Homeland: Jewish Youth and Zionism in the Aftermath of the Holocaust (2009); co-editor (with Michael Berkowitz) of a collected volume on Jewish Displaced Persons, titled We are Here: New Approaches to the Study of Jewish Displaced Persons in Postwar Germany (2010); and is a contributor to several projects at the USHMM including Jewish Responses to Persecution, 1938-1940 (2011). Most recently, he is co-editor of a new volume on The Joint Distribution Committee at 100: A Century of Humanitarianism (2019), Laughter After: Humor and the Holocaust (2020), and Understanding and Teaching the Holocaust (2020). He is currently completing a new book on the early postwar memory of the Warsaw Ghetto Uprising.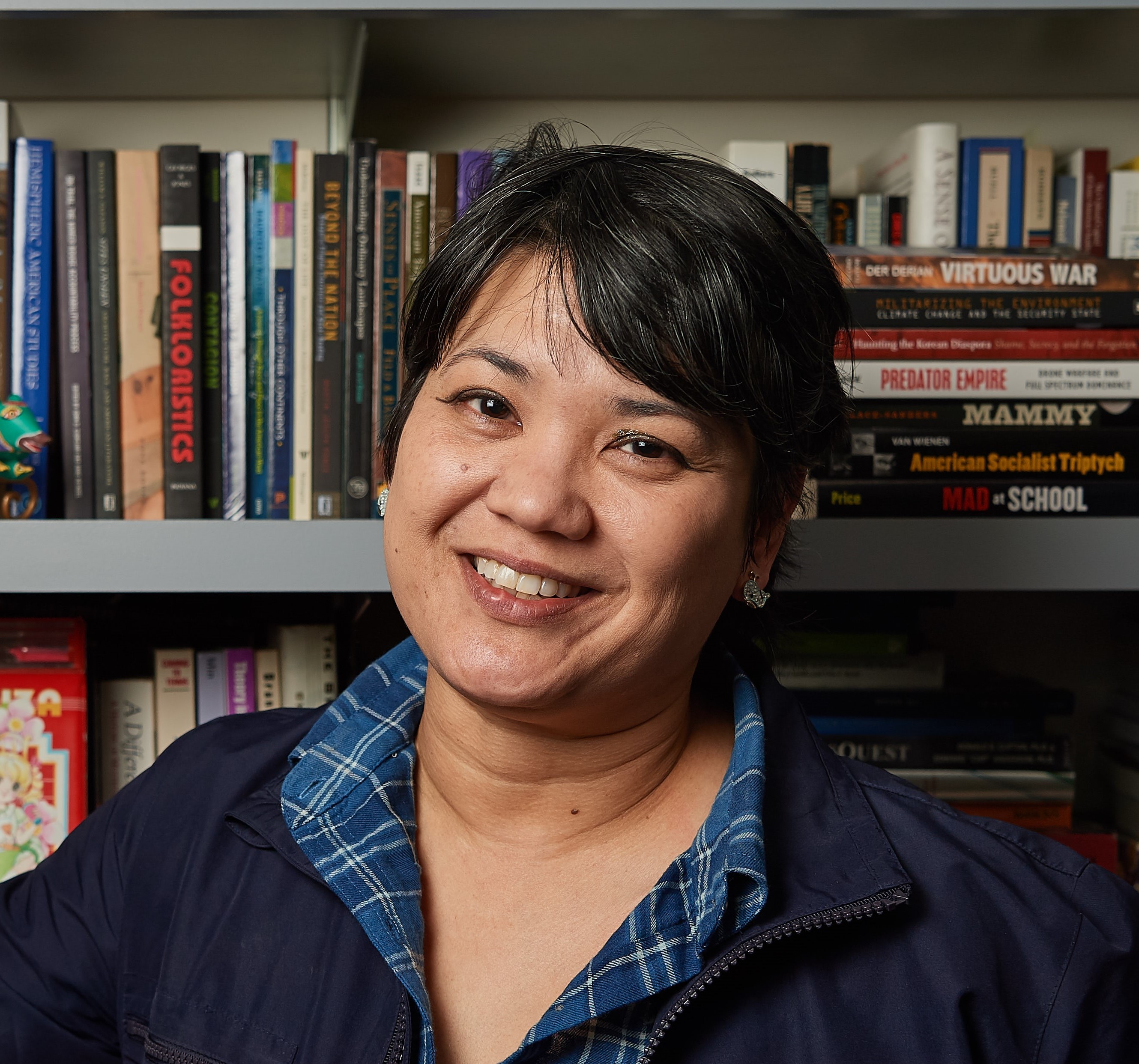 CATHY SCHLUND-VIALS
Board of Trustees Distinguished Professor of Asian and Asian American Studies & English, UConn College of Liberal Arts and Sciences
Associate Dean for Humanities and Diversity, Equity, and Inclusion, UConn College of Liberal Arts and Sciences
Silent Springs, Ecocritical Prophecy, and the American War in Vietnam
Dr. Schlund Vials specializes in 20th-Century US literature, multi-ethnic literature, nationalism, trauma, human rights, memory studies, immigrant/refugee narratives, Asian American studies, American cultural studies, and comparative ethnic studies. Her current research examines the role disability plays in the making of neoliberal humanitarian subjects situated in catastrophic environs formed in the troubling aftermaths of war, natural disaster, and economic crisis.
EMMANOUIL ANAGNOSTOU
Board of Trustees Distinguished Professor of Civil & Environmental Engineering, UConn School of Engineering
Eversource Energy Endowed Chair in Environmental Engineering
Eversource Energy Center Director
Probing Precipitation from Space: Key to Advancing Predictability of Storm Hazards
Dr. Anagnostou is the founding Director of the Eversource Energy Center and Applied Research Director of the Connecticut Institute for Resilience and Climate Adaptation. Several of his research contributions involve the combination of multiple sensors from different satellite platforms based on physical considerations, which has improved precipitation measurement at a global scale. He has 175 peer-reviewed archival publications, eight book chapters, and a large number of invited and keynote talks in the areas of hydrometeorology, hydrologic remote sensing, and storm-impact modeling. His work is currently supported by twelve active federal and industry grants totaling over 13 million USD. His recent research on Outage Prediction Modeling is used by electric utilities throughout New England to reduce the impact of weather events on the power grid system. Internationally, he is helping communities in Ethiopia through his work on the water cycle to address entrenched problems related to food insecurity and water resources.
This event has been designated as an Honors Event.
YIMING QIAN
Professor and Toscano Family Chair in Finance, UConn School of Business
The Decline in Public Firms and the Rise of Private Capital
Dr. Qian's research focuses on varying topics in corporate finance, including security issuance, mergers and acquisitions, behavioral finance, and emerging markets. She is an academic director of Midwest Finance Association and serves on the editorial boards of multiple finance journals. She earned her Ph.D. in finance from the Stern School of Business at NYU. Before joining UConn, she was promoted to full professor and also extended a chair professor offer at the University of Iowa. She has been a visiting scholar in Asia, Australia, and Europe.
This event has been designated as an Honors Event.
To access the recording of this event, please utilize this link.