Confronting Anti-Asian Racism Course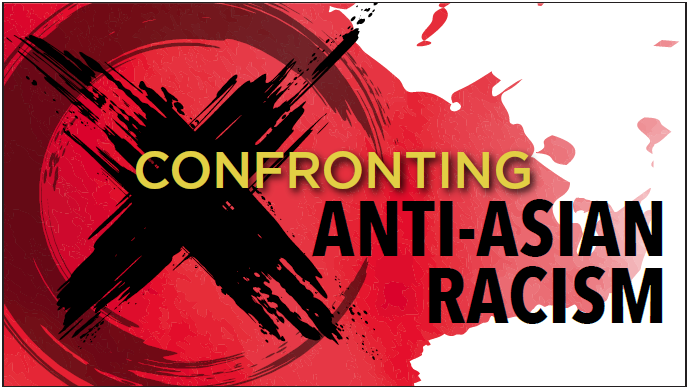 UNIV 3088, Section 001 Class# 16594
Special Topics: Confronting Anti-Asian Racism
1-Credit Course, August 29, 2022 - October 14, 2022
Free to all UConn students, faculty and staff
This course explores structural racism towards Asian Americans in the United States and beyond. The recent rise of anti-Asian violence is not a singular event but an expression of a longer historical experience set in relation to white settler colonialism and anti-black racism. Using an integrated disciplinary approach spanning history, culture, sociology, psychology, aesthetics and more, this course tracks key historical moments, topics, and themes that shine a light on how anti-Asian racism operates and its real life impact. Central to this course is the critique of America's imperial expansion, war, white supremacy, and racial exclusion and how these shape the particularities of anti-Asian racism. We also focus on the resilience, creativity, and strength of Asian Americans, as they continue to battle structural racism, Orientalism, long-standing stereotypes including the yellow peril and the model minority, and various legal, cultural and social hurdles with a spotlight on Connecticut's Asian American communities.
Course dates:
Undergraduate and Graduate Students: Monday, August 29, 2022 - Friday, October 14, 2022
Faculty and Staff Dates: See the HuskyCT Institution page to self-enroll
Students can enroll in Student Administration until September 12, the end of add/drop.
Course:  UNIV-3088, Section 001
Class Number: 16594
Instruction Mode: Online
For detailed course information, see the course syllabus.
By the completion of this course, you should be able to:
Recognize the racialization of Asian Americans as structural and intersectional.
Recognize historical and contemporary forms of racism towards Asian Americans in various contexts including legal, political, literary, cultural spheres.
Identify the impacts of anti-Asian racism to Asian Americans, and Asian American responses to them.
Examine American imperialism, war, white-supremacy, and racial exclusion as central to shaping structural racism against Asian Americans. 
Analyze how the pandemic and the rise of anti-Asian violence in history is a moment and a way forward.
Examine Asian American community formation in Connecticut, as well as how Connecticut figures in our national understanding of Asian America.
Identify ways to combat anti-Asian racism and your own willingness, attitudes, and pathways to engage in fighting against anti-Asian racism.
The course is comprised of seven (7) modules which include the following topics:
Module 0: Course Orientation
Module 1: Understanding Pan-Ethnicity and the Model Minority Myth
Module 2: Immigration and Citizenship
Module 3: Wars and Empires
Module 4: Orientalism and Popular Culture
Module 5: Multiplicity and Intersectionality in Asian America
Module 6: From #StopAsianHate to Challenging White Supremacist Settler Colonialism
Module 7: Asian Americans in CT: Migration and Community Formation
Frequently Asked Questions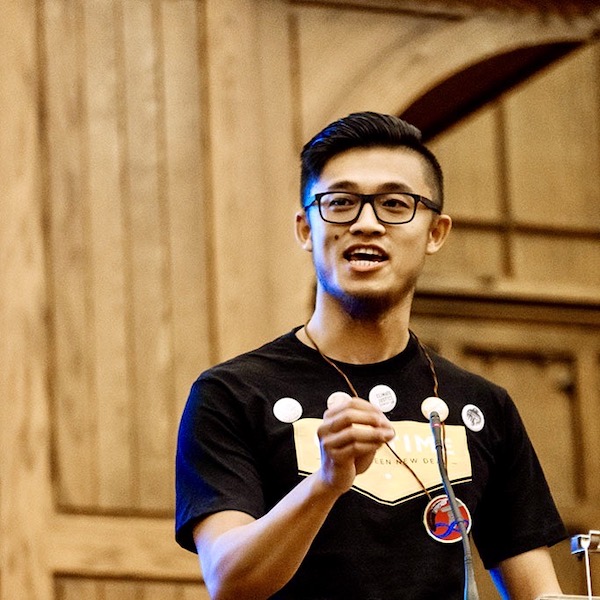 Chen Chen
Department of Education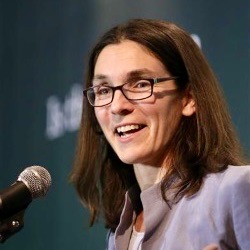 Alexis Dudden
Department of History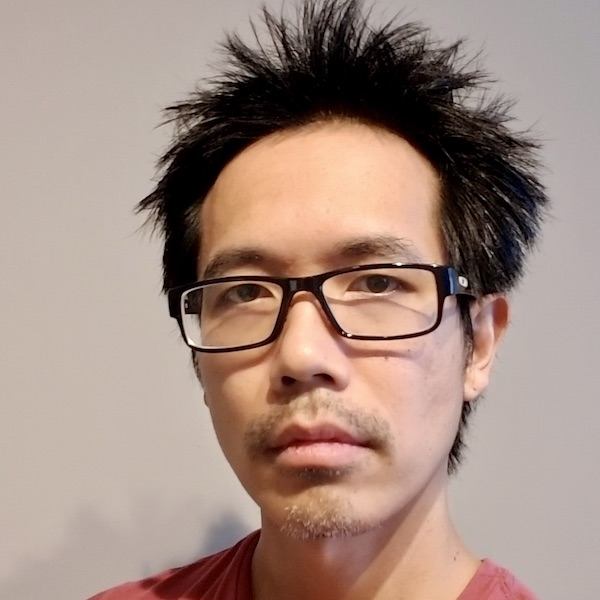 Fred Lee
Department of Political Science
Merz Lim
Asian American Cultural Center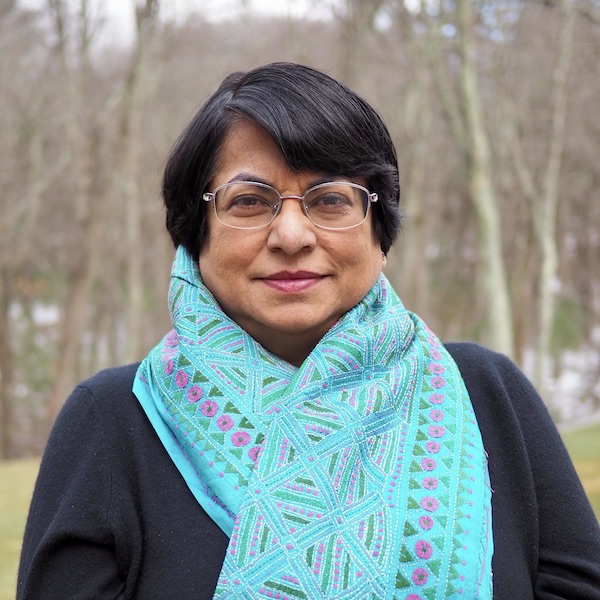 Bandana Purkayastha
Department of Sociology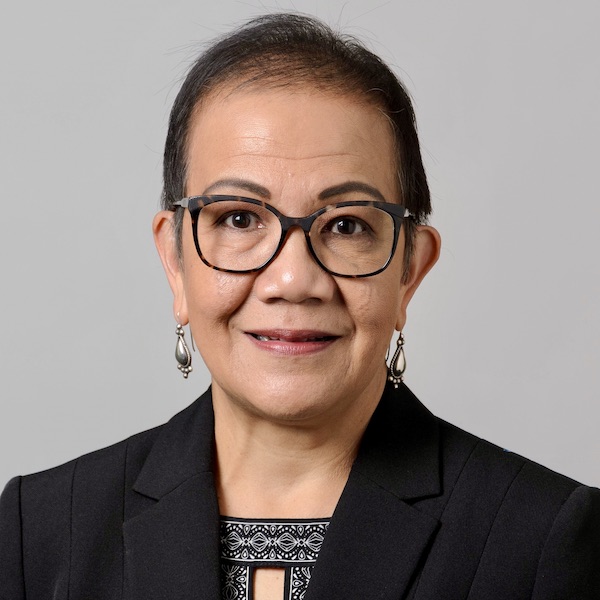 Angela Rola
Asian American Cultural Center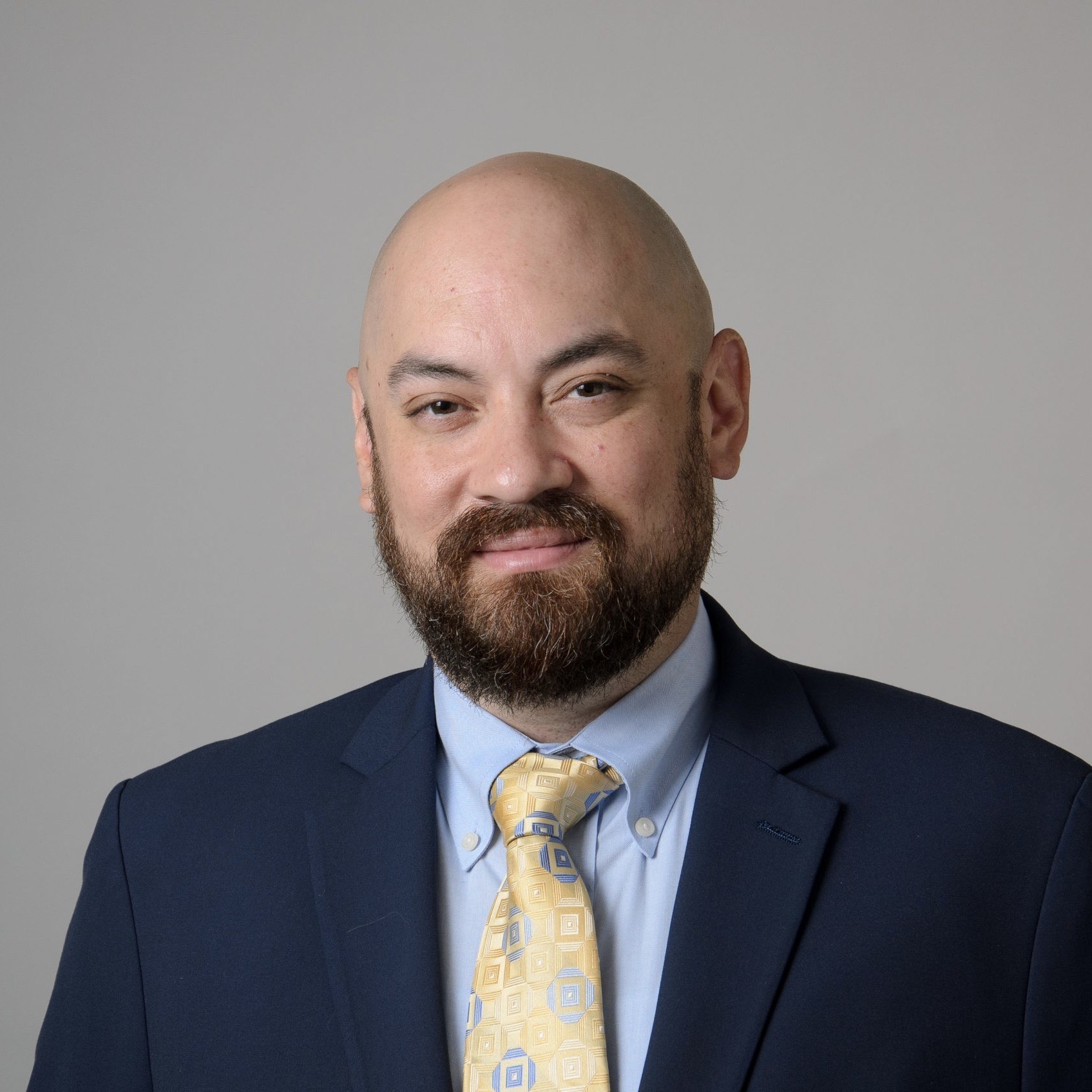 Jeffrey Alton
Student Engagement Faculty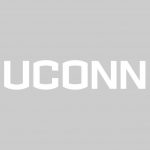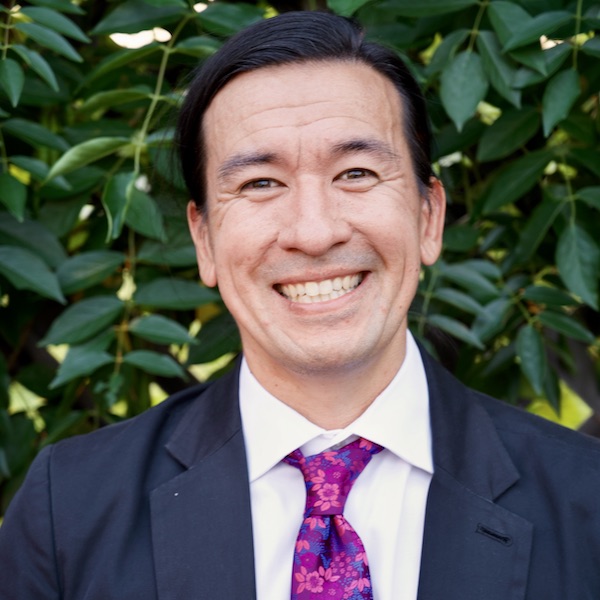 Jason Oliver Chang
Director of Asian and Asian American Studies
and Department of History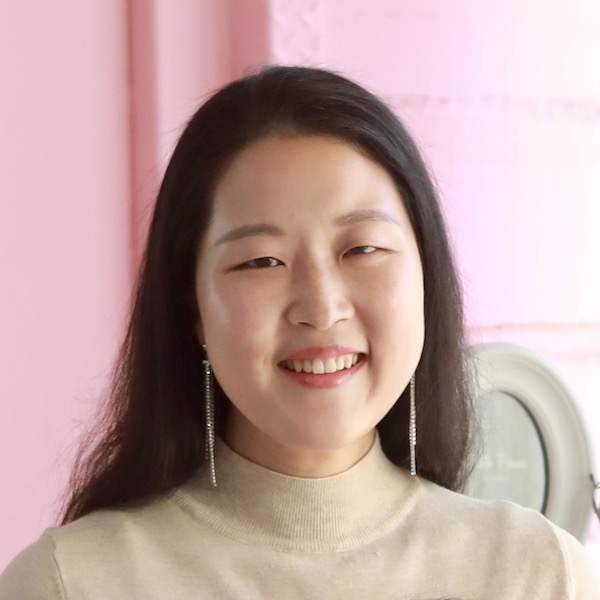 Na-Rae Kim
Associate Director, Asian and Asian
American Studies Institute