Vice President and Chief Information Officer
Campus and Academic Technologies
Connecticut Education Network
Enterprise Applications
Enterprise Systems
High Performance Computing
Information Security
Telecommunications and Networking
As Vice President for Information Technology and Chief Information Officer at the University of Connecticut, Michael Mundrane leads Information Technology Services (ITS).  This is the university division responsible for providing information technology (IT) based enterprise systems, services, and capabilities in support of the university missions of research, teaching, learning and outreach.  His role includes direct oversight of existing and long-term evolution of university IT.
He has over 25 years of experience in information technology, holding positions of increasing leadership at Rutgers, the State University of New Jersey, the University of California, Berkeley (UCB). His previous positions were Associate CIO at and head of the Research Information Technology division at UCB, which was dedicated to evolving a coordinated technology environment in support of university research activities. He also held the position of Deputy CIO at UCB with immediate operational responsibility for central university information technology. Michael has extensive technology infrastructure experience with responsibility for numerous major initiatives at both the campus and state levels and is an active participant in Educause sponsored national cyber infrastructure working groups.
Mundrane is a computational fluid dynamicist and holds Ph.D., M.S., and a B.S degrees in Mechanical and Aerospace Engineering from Rutgers, the State University of New Jersey.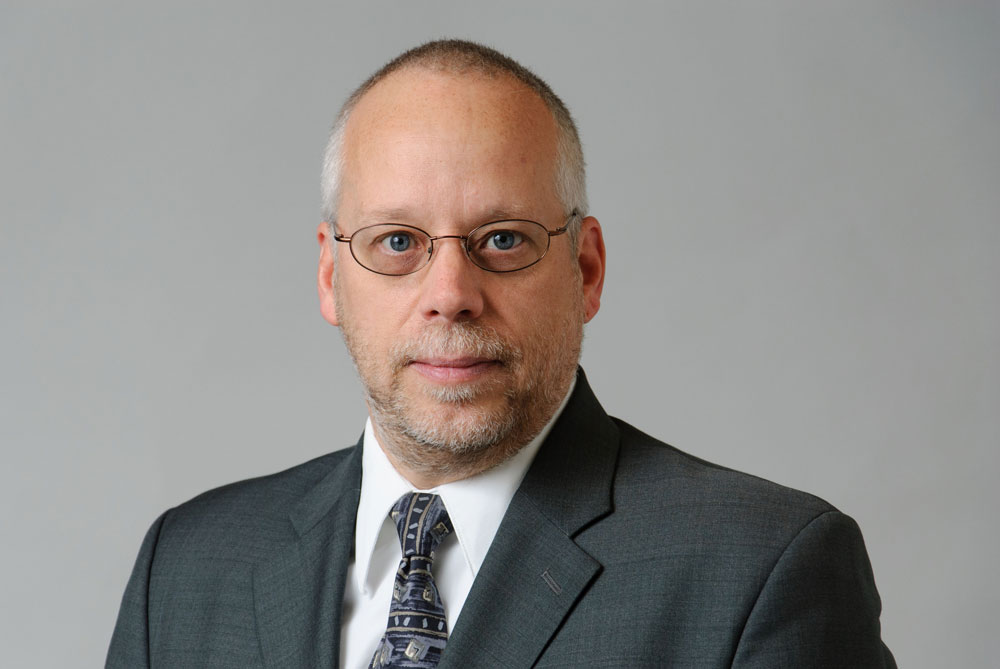 Scheduling contact:
Kristy Hughes
kristy@uconn.edu
Temporary Administrative Building, First Floor
Links: