Provost's Student Photo Competition
The Office of the Provost is proud to announce the Provost's Student Photo Competition.
We hope to celebrate student success and capture the spirit of the University by sourcing submissions that express the artists' interpretation of areas of study across the University. The goal is for the main reception area of the Provost's office to be transformed into a space that celebrates student talent and is an inclusive display of the innovation and excellence that happens in each of our schools and colleges. Undergraduate students are welcome to submit print quality photographs, individual or series, which represent any aspect of the academic disciplines (Agriculture, Health, & Natural Resources; Business; Education; Engineering; Fine Arts; Law; Liberal Arts & Sciences; Nursing; Pharmacy; Social Work; Dental; Medical). Submissions are due via the online submission form on this page no later than October 17th.
Artwork will be credited and displayed in the lobby of the Provost's Office and winners will receive a one-time scholarship for academic expenses in the following amounts for the spring 2020 semester:
1st place - $500.00
2nd place - $400.00
3rd place - $300.00
4th place - $100.00 (9 winners)
Please see below for submission guidelines, required materials, and the form to utilize for submission.
Please contact provost@uconn.edu or call 860-486-4037 with any questions.
Congratulations to this year's recipients!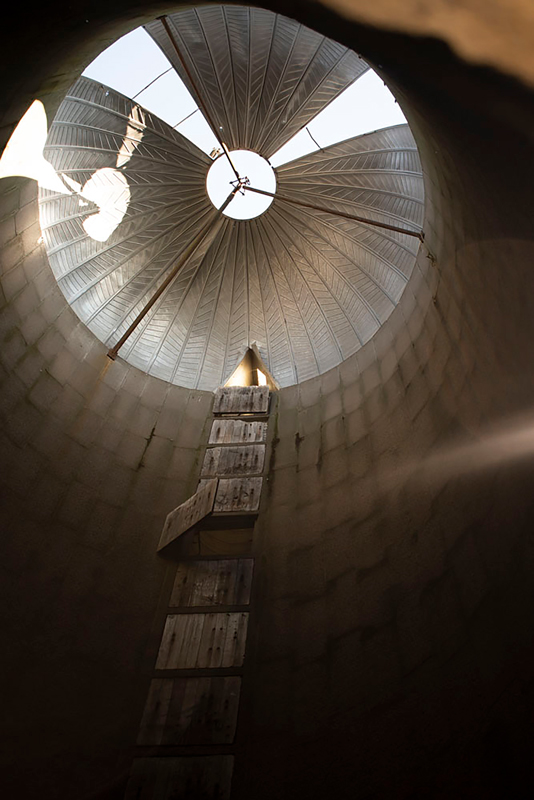 Amanda Tierney, SFA '20
Silo of Horsebarn Hill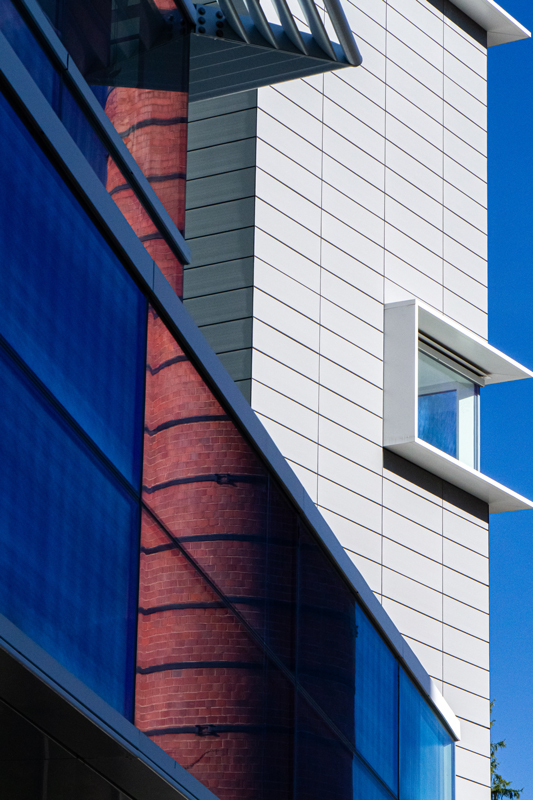 Jared Beltz, SFA '23
UConn Architecture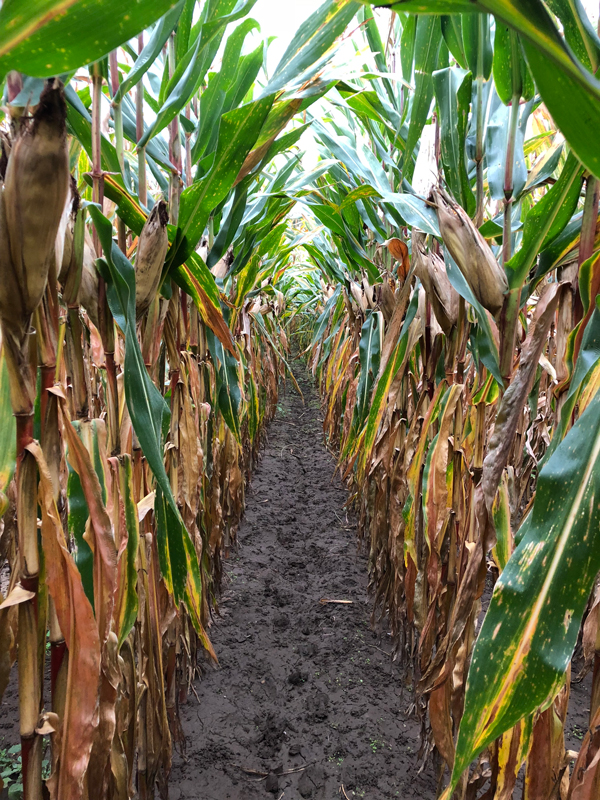 David Mathieu, CLAS '20
Scenic Storrs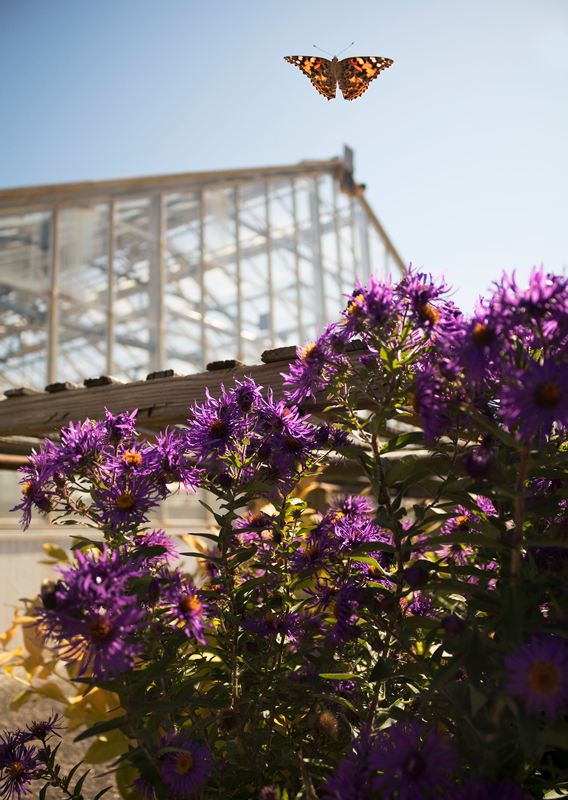 Tara Tymoshiw, ACES '23
The Monarch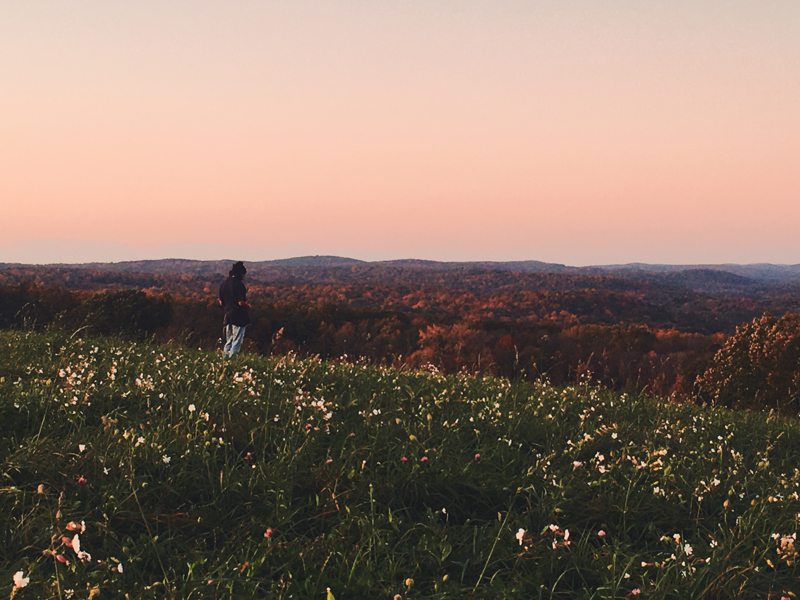 Cody Johnson, CLAS '22
Autumn at Horsebarn Hill
Yuxan Li, CLAS '21
Autumn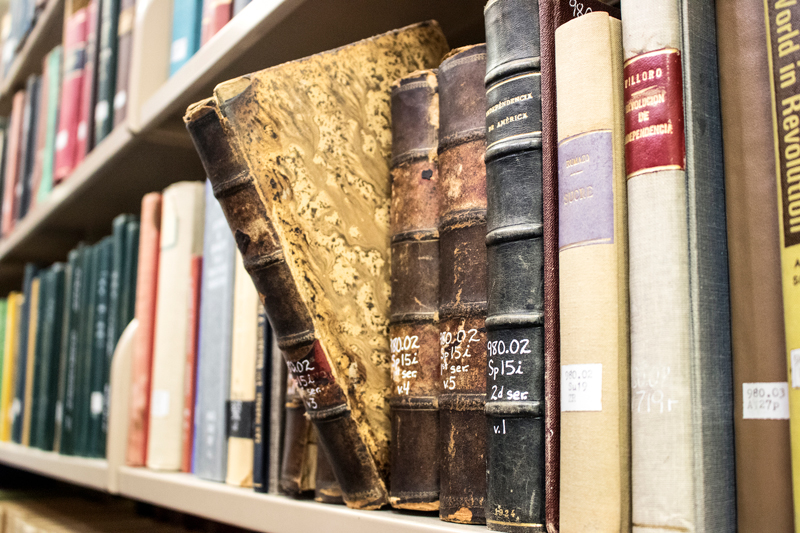 Nicole Wiedemer, CLAS '20
Books of the Past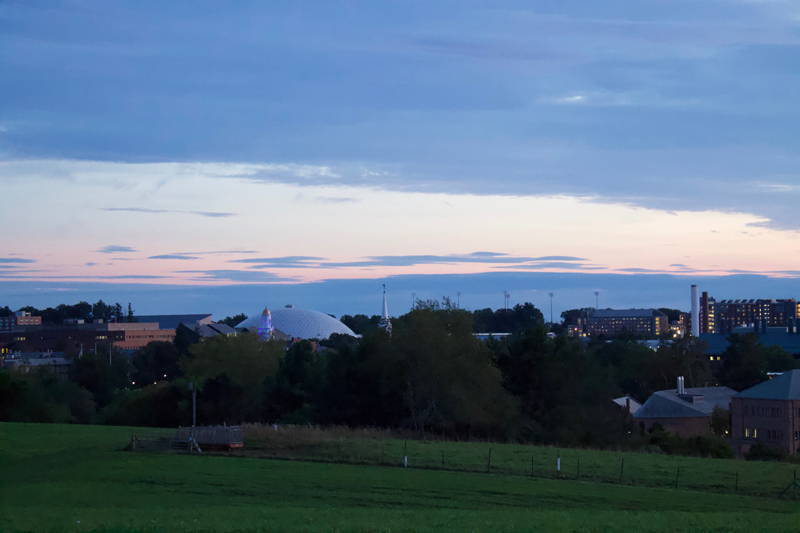 Olivia Sommo, SFA and CLAS '20
Overlook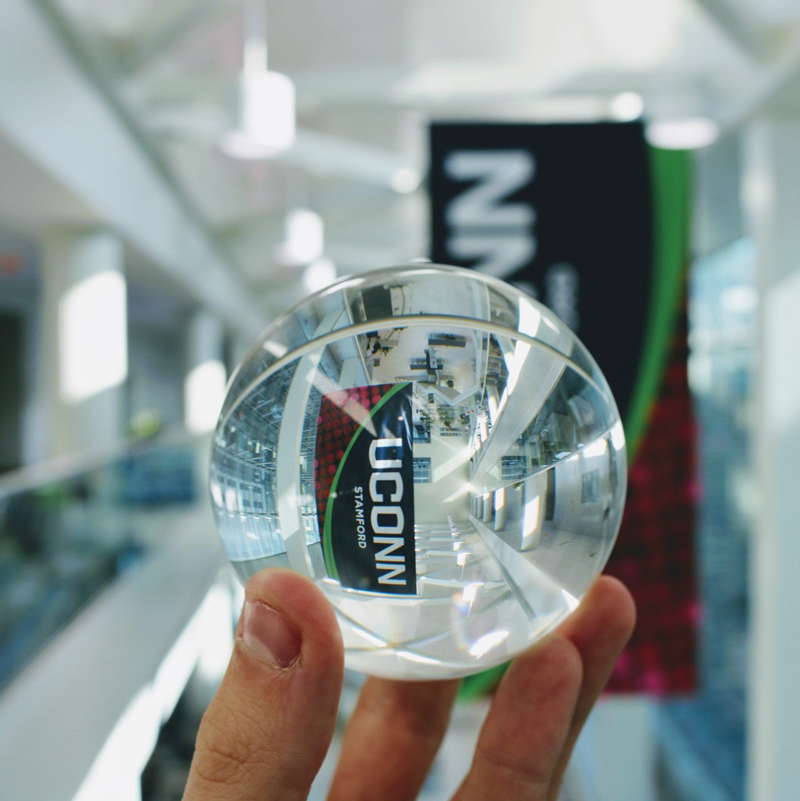 Justin Anderson-LoCascio, SFA '21
Through the Looking Glass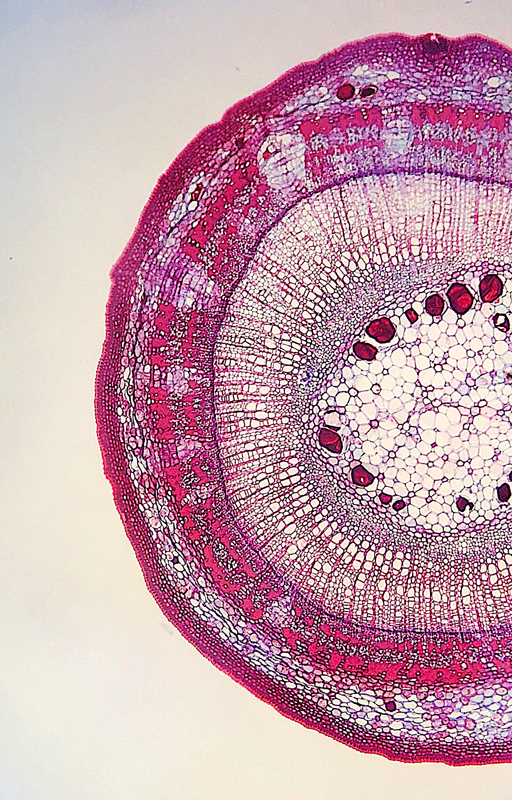 Katrina Zahner, ACES '23
Nature's Patterns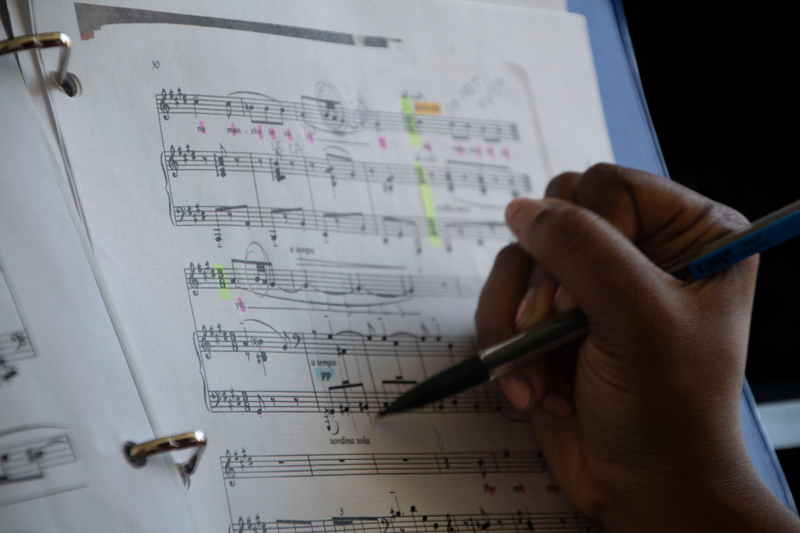 Jennifer Salce, SFA '21
Study Habits of a Musician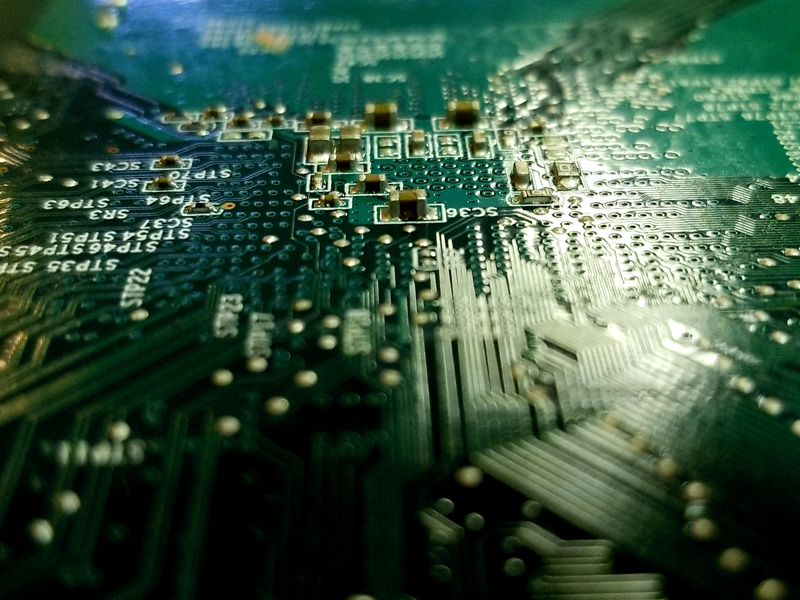 Grace Iaconis, ENGR '22
Circuit City