John A. Elliott
Interim Provost & Executive Vice President for Academic Affairs
Auran J. Fox Chair in Business
John A. Elliott is the Interim Provost and Executive Vice President for Academic Affairs at the University of Connecticut, and the Auran J. Fox Chair in Business. He previously served as Dean of the School of Business for almost 7 years, since August 2012.
Interim Provost Elliott received his BS and MBA degrees from the University of Maryland and his PhD degree from Cornell University. Prior to joining UConn, he served as Dean at the Zicklin School.  This followed 20 years on the faculty at Cornell University's Johnson Graduate School of Management, where he was ultimately Associate Dean for Academic Affairs. He is a certified public accountant with professional experience as an auditor and consultant for Arthur Andersen & Co. and at the Westinghouse Defense and Space Center. He is the incoming Chair of AACSB International.
Vice Provosts and Presidents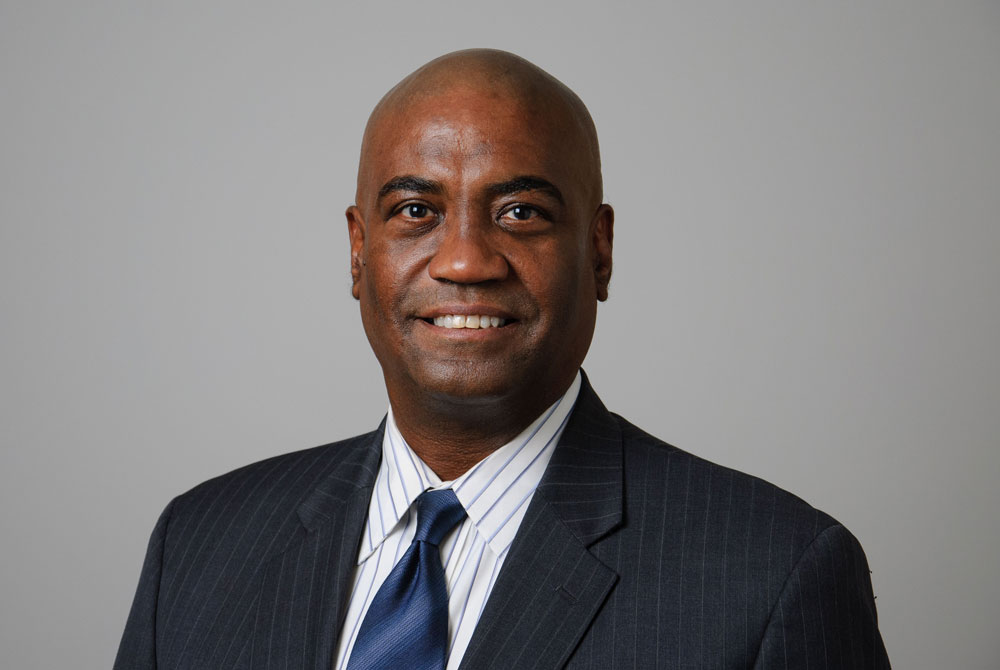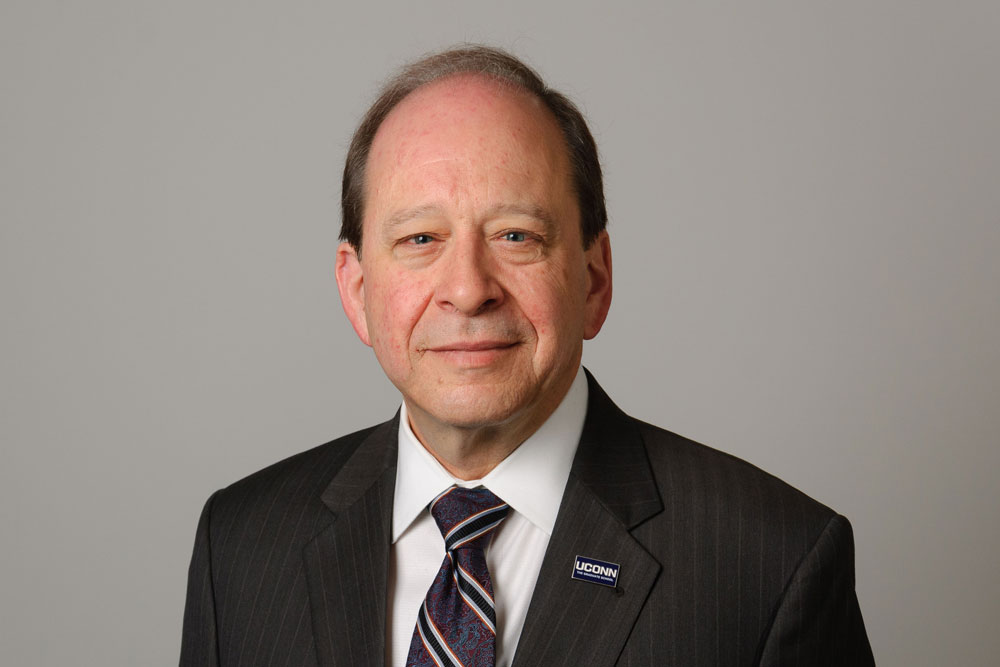 Kent Holsinger
Vice Provost for Graduate Education, Dean of the Graduate School
kent.holsinger@uconn.edu
860-486-0983
Administrative Assistant: Martha Marroni
Whetten Graduate Center, Second Floor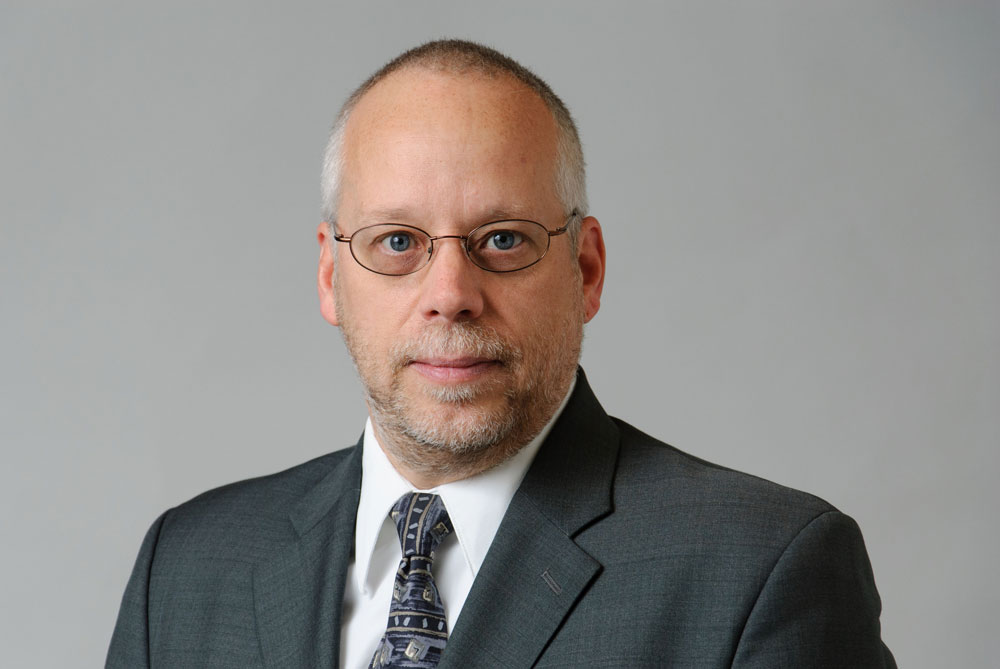 Jeffrey Shoulson
Vice Provost for Academic Operations
jeffrey.shoulson@uconn.edu
860-486-6115
Executive Assistant: Rachel Wice
Gulley Hall, First Floor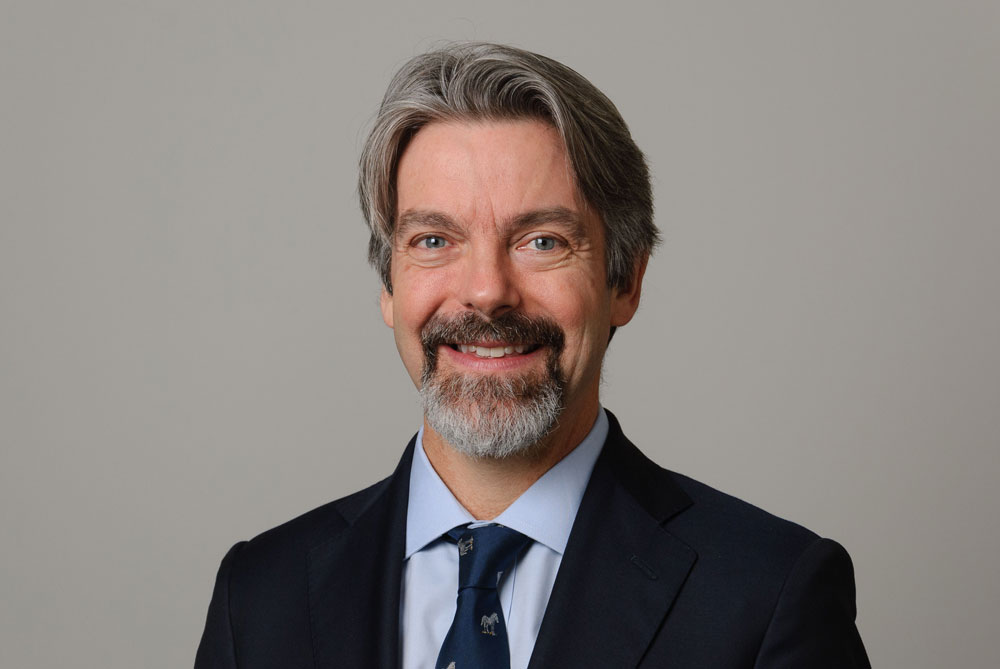 Associate and Assistant Vice Provosts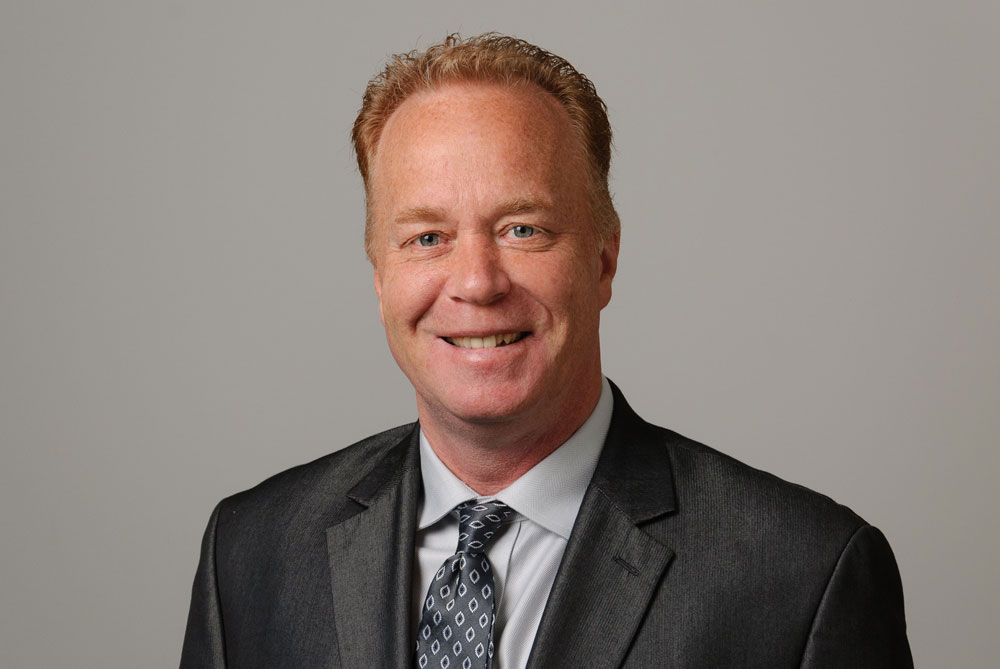 Peter Diplock
Assistant Vice Provost for Excellence in Teaching & Learning
peter.diplock@uconn.edu
860-486-0457
Administrative Assistant: Kathleen Carnelli
Rowe Building, Third Floor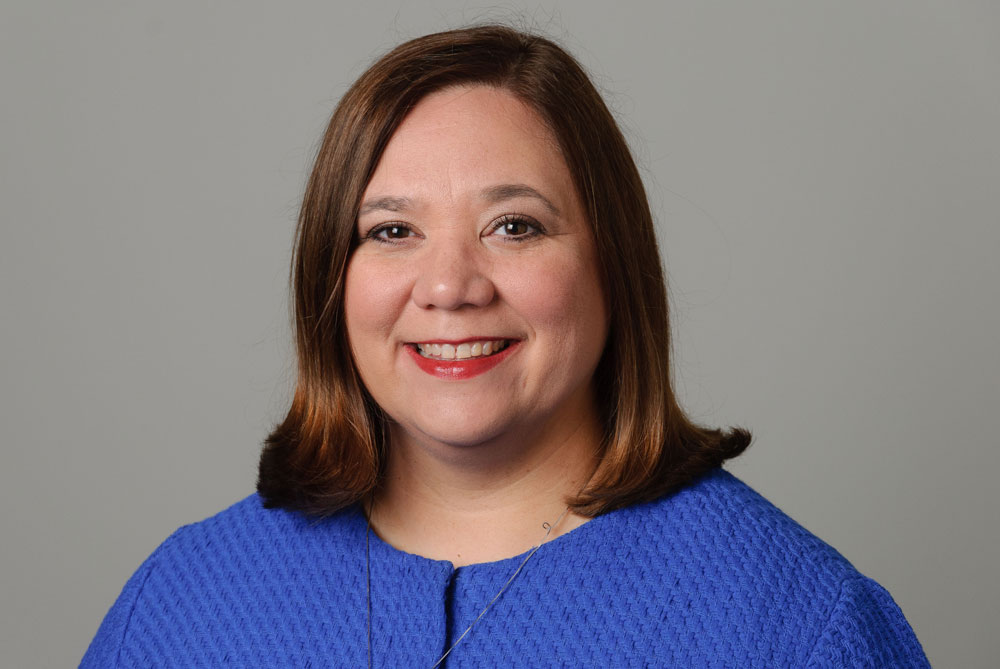 Jennifer Lease Butts
Assistant Vice Provost for Enrichment Programs, Director of the Honors Program
jennifer.lease@uconn.edu
860.486.2140
Administrative Assistant: Ellen Mayo
Rowe Building, Fourth Floor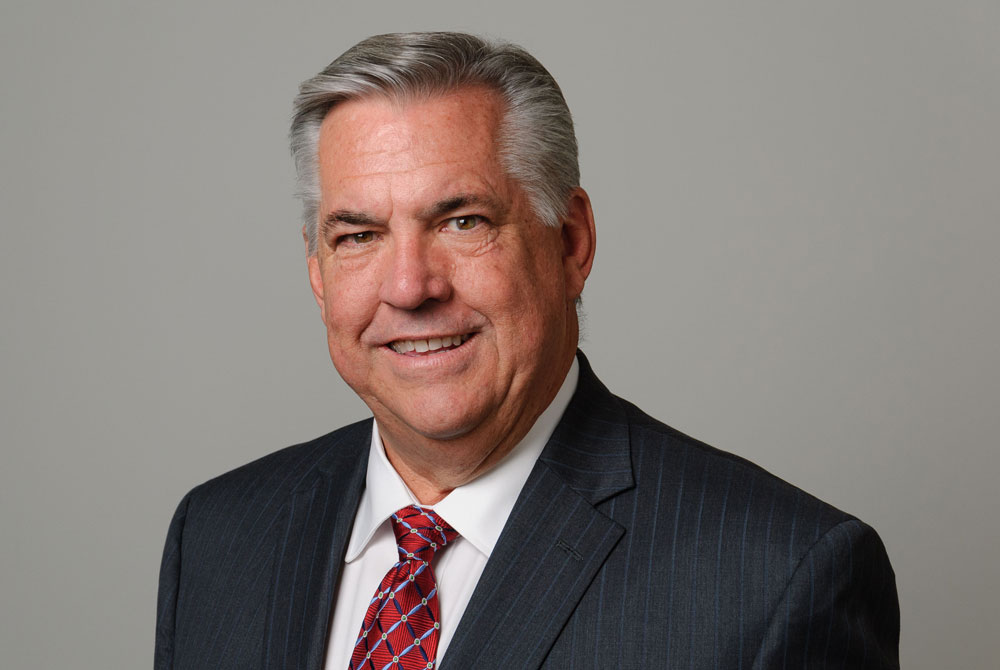 James Lowe
Assistant Vice Provost, Executive Director of the Center for Career Development
jim.lowe@uconn.edu
860-486-5958
Administrative Assistant: Pamela Zagami
Wilbur Cross Building, Second Floor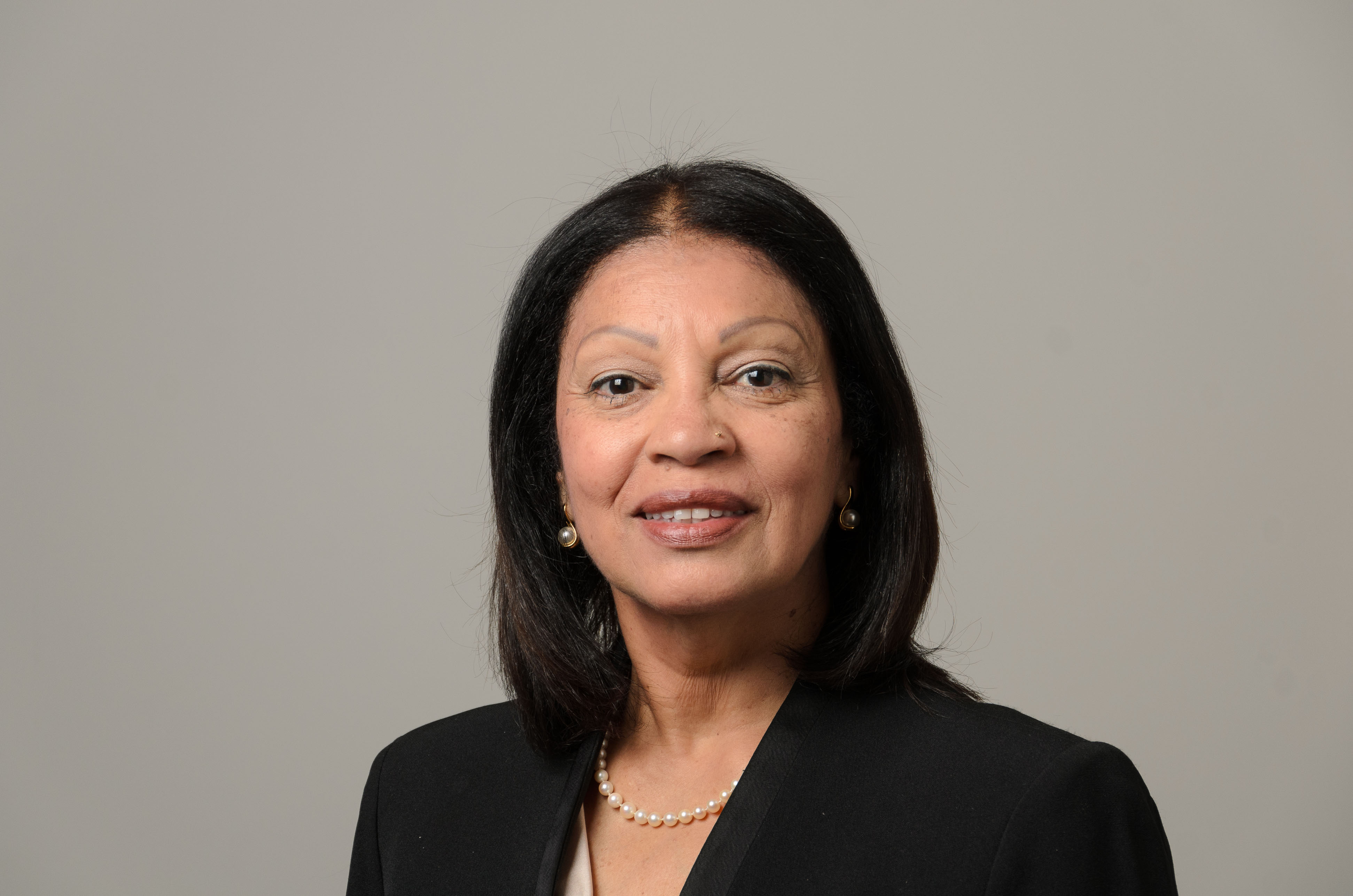 Maria Martinez
Assistant Vice Provost for Student Success
maria.d.martinez@uconn.edu
860-486-6709
Executive Assistant: Berkeley Nowosad
Rowe Building, Second Floor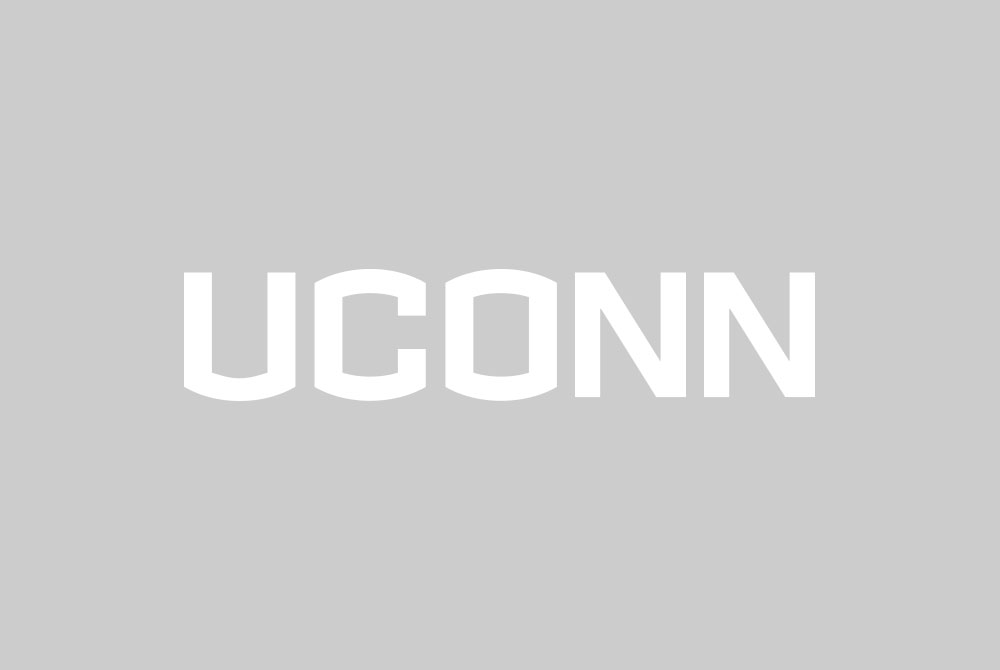 Michael Willig
Executive Director of the Institute of the Environment
michael.willig@uconn.edu
860-486-1455
Executive Assistant: Kathy Allard
Biobehavioral Science Building #4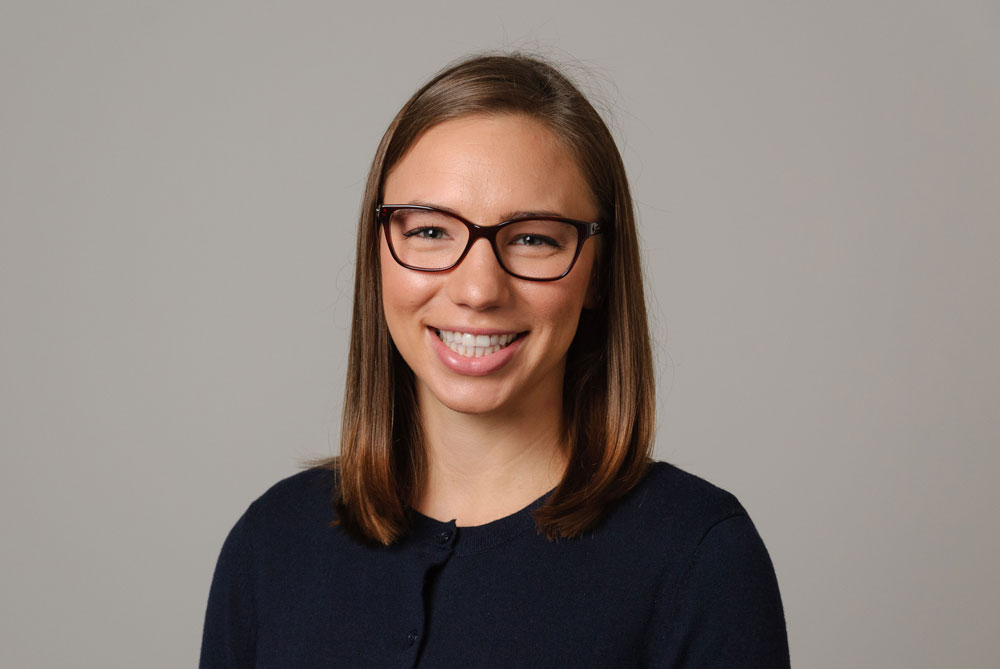 Bridget Inzirillo
Director of Administration
bridget.inzirillo@uconn.edu
860-486-2461
Gulley Hall, First Floor
Bridget Inzirillo is out on maternity leave. Please contact Darshana Sonpal in her absence.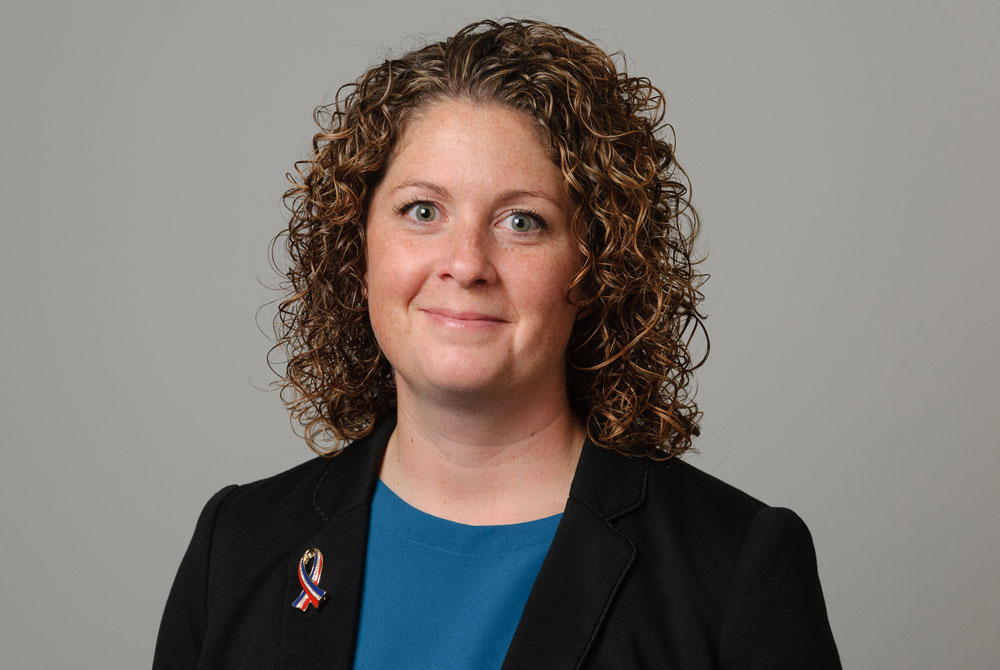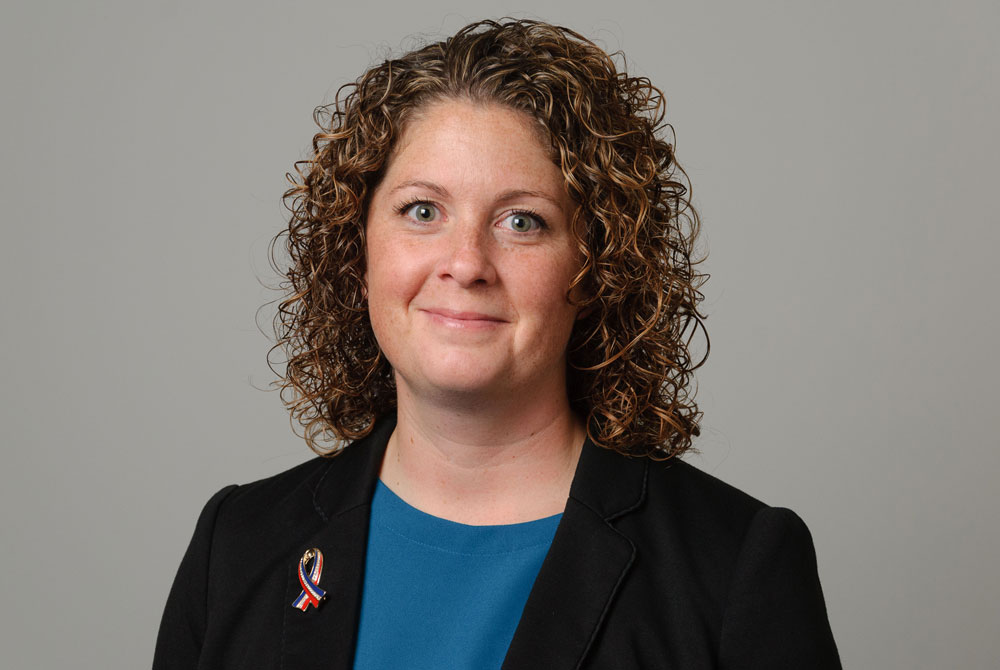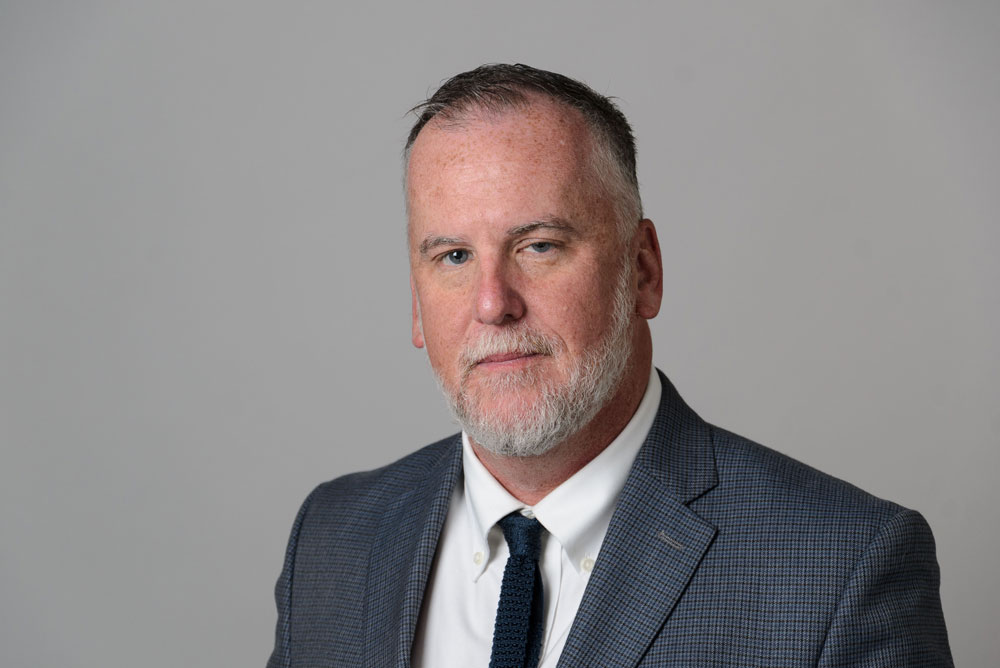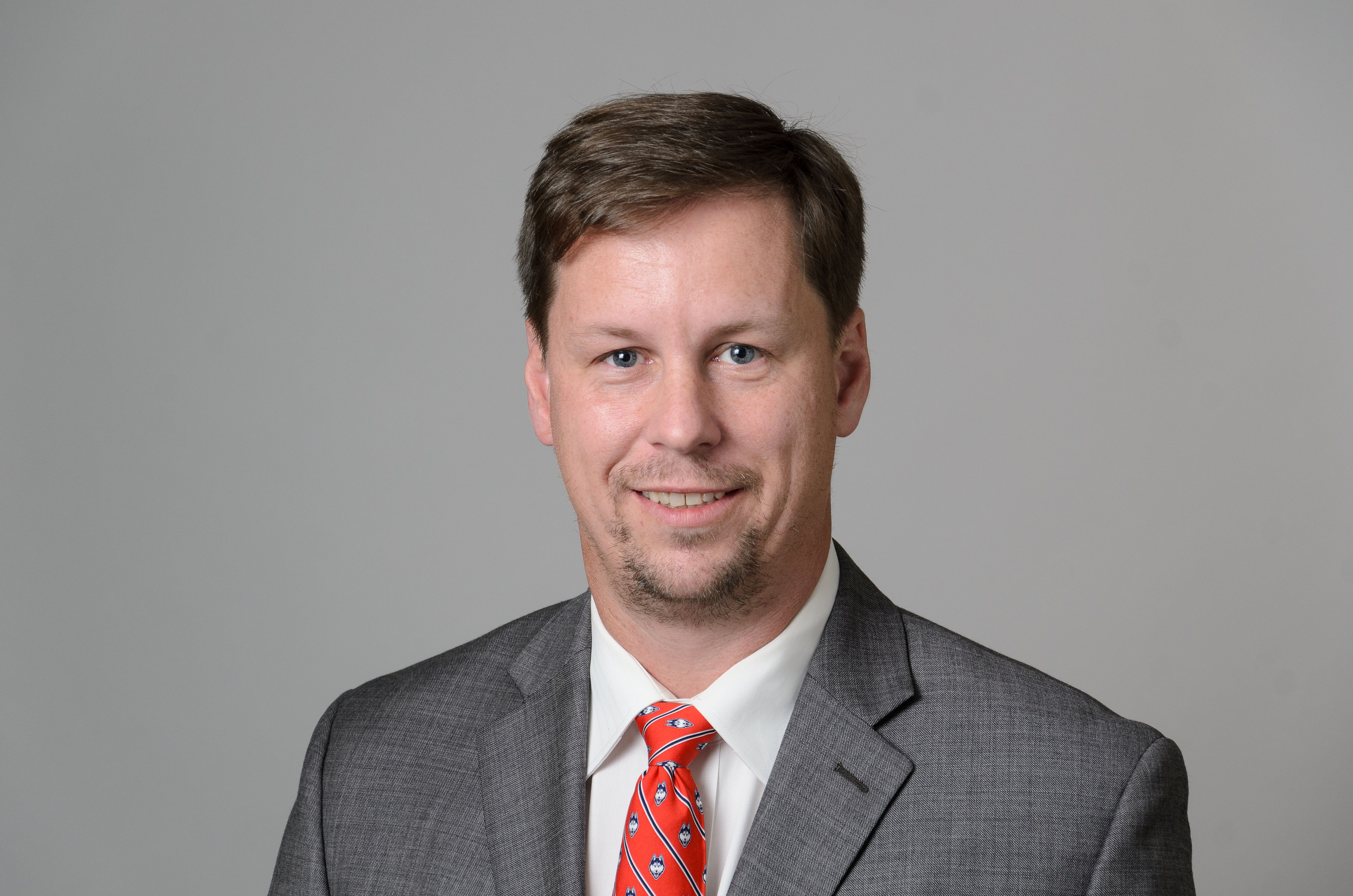 David Noble
Director of the Peter J. Werth Institute for Entrepreneurship and Innovation
david.noble@uconn.edu
860.486.5258
Program Assistant: Katie Britt
Wilbur Cross, First Floor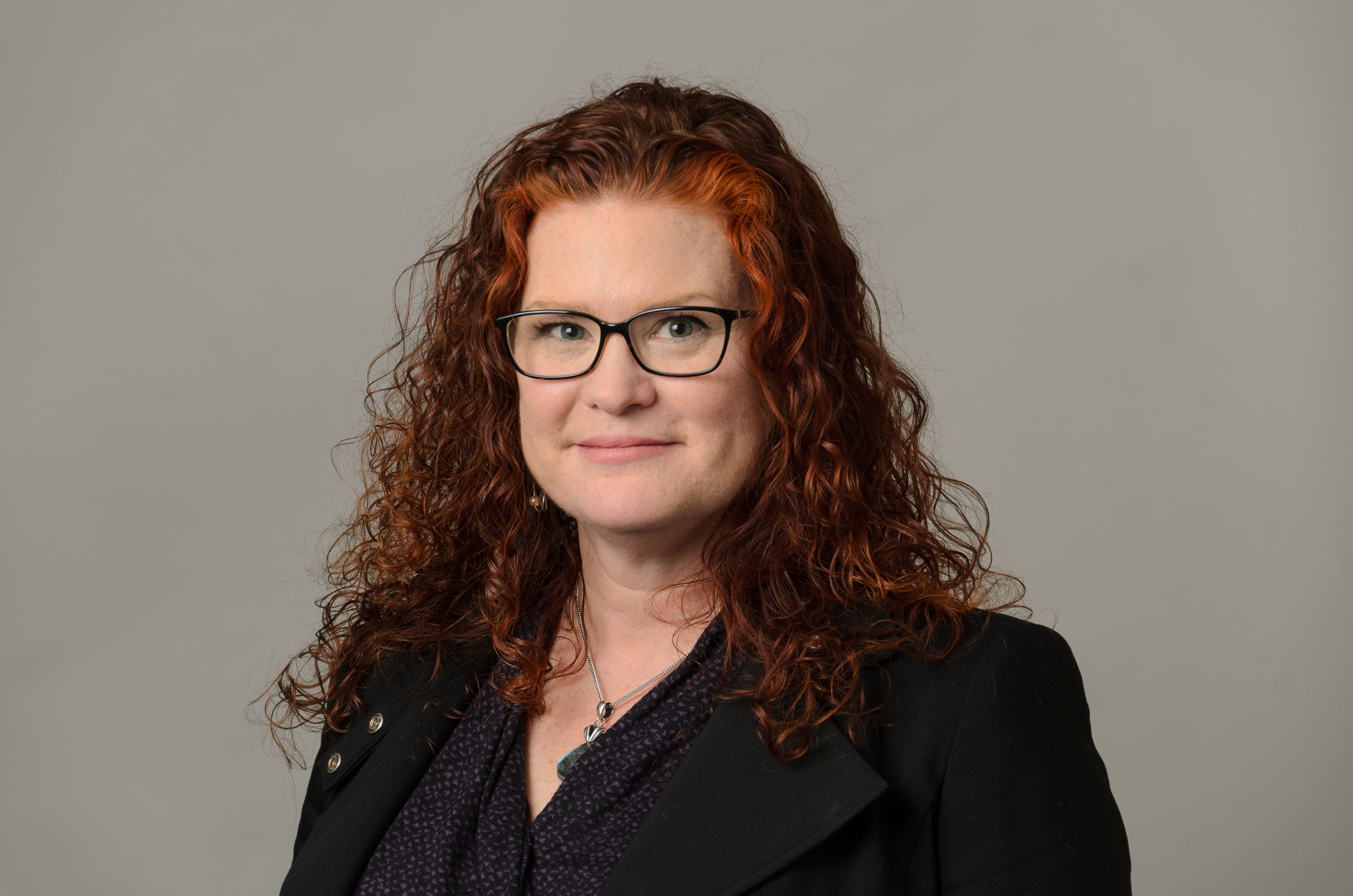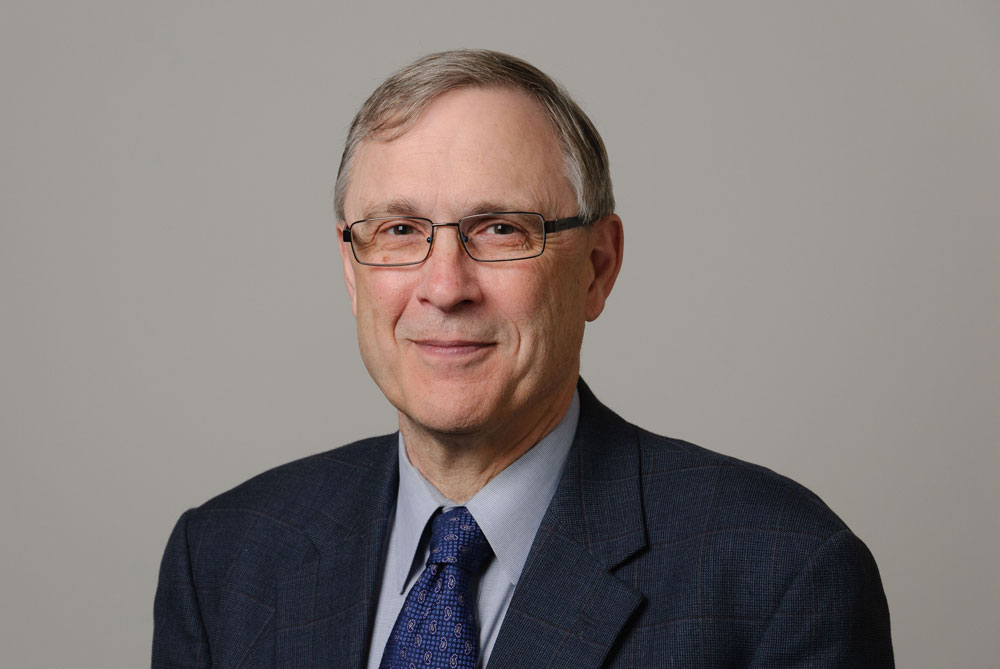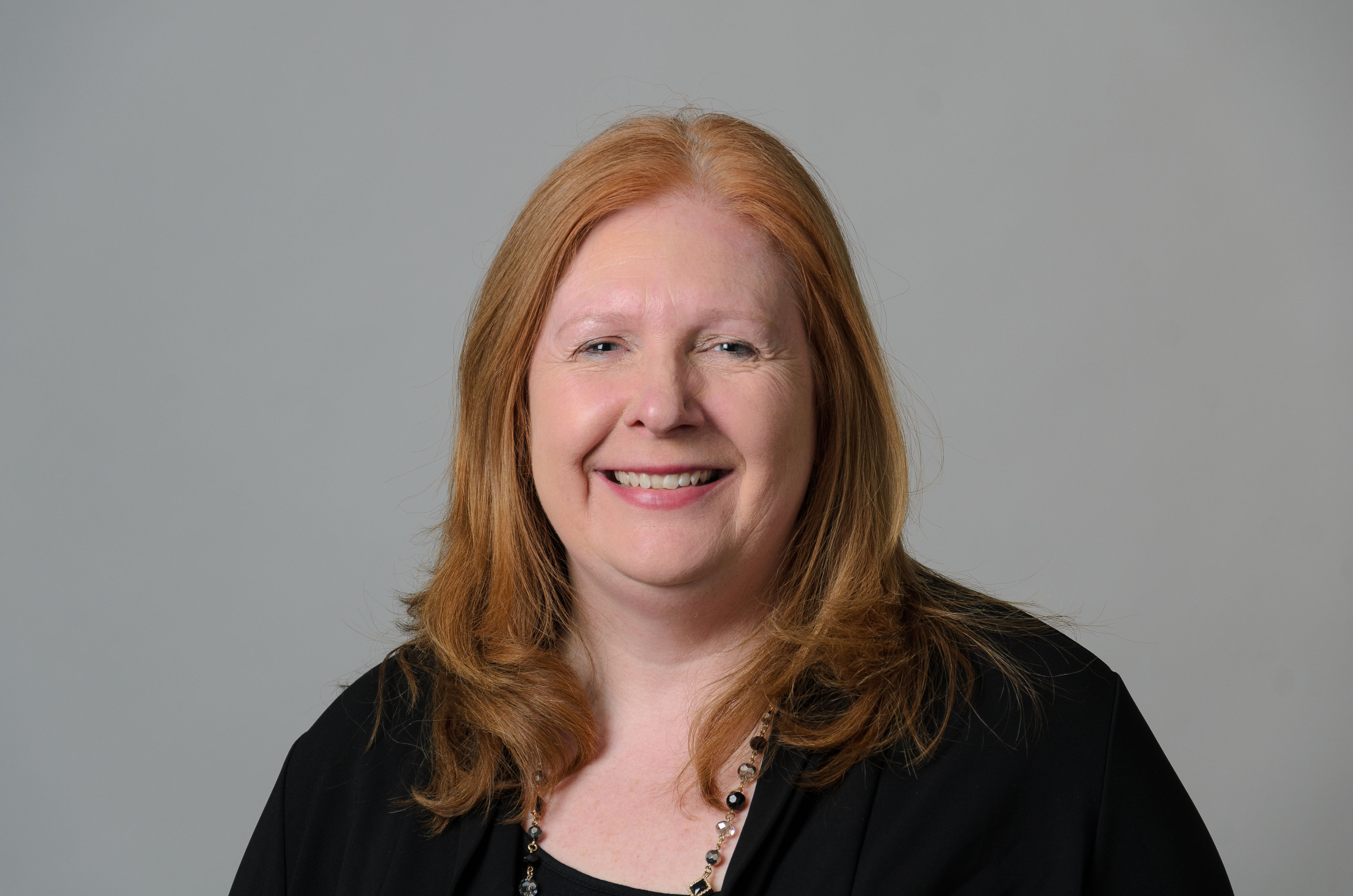 Ellen Tripp
Director of the Student-Athlete Success Program
ellen.tripp@uconn.edu
860-486-6484
Burton Football Complex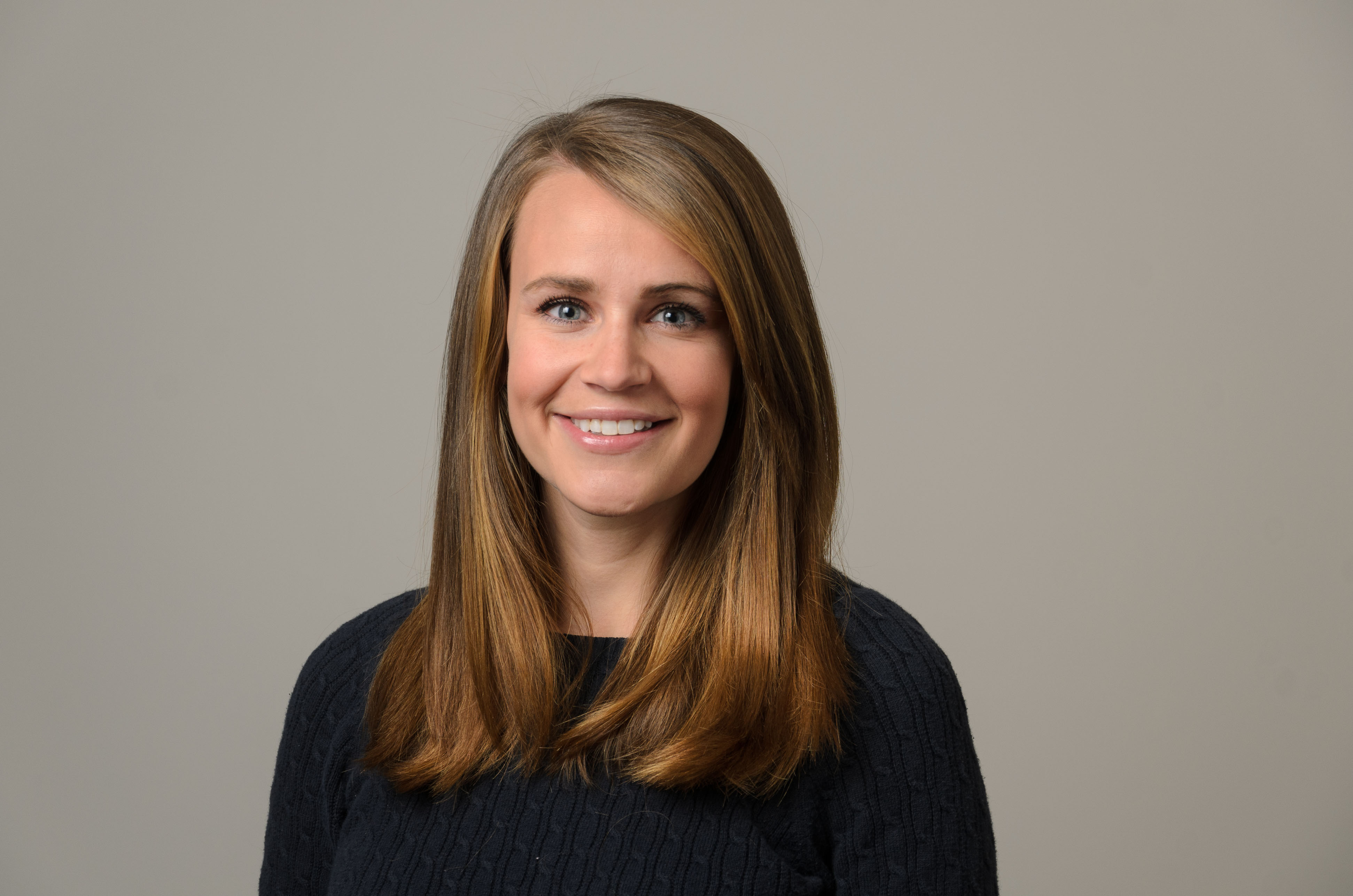 Amanda Pitts
Executive Assistant to the Vice Provost for Academic Affairs
amanda.pitts@uconn.edu
860-486-0631
Gulley Hall, First Floor
Amanda Pitts is out on maternity leave. Please contact Barbara Murawski and Rachel Wice in her absence.